HR Basics - Costs, Risks & Considerations of Terminating Employment (Webinar)
HR Basics - Costs, Risks & Considerations of Terminating Employment (Webinar)
Brought to you in partnership with Adare Human Resource Management, a preferred service provider of The Wheel, this one-hour session is designed to walk you through the key considerations of  terminating employment.  
The session will cover:
The redundancy process and applicable legislation
Retirement – key considerations, relevant legislation and appropriate code of practice
Managing a compliant and best practice dismissal process.
Learning Outcomes
Participants will be aware of and understand the fundamental considerations of termination of employment as they relate to their Organisation
Participants will be equipped to avoid costly litigation and claims in the areas addressed. 
How to register
This event will be held on Zoom. Please register below. Meeting details will be sent to you after registration.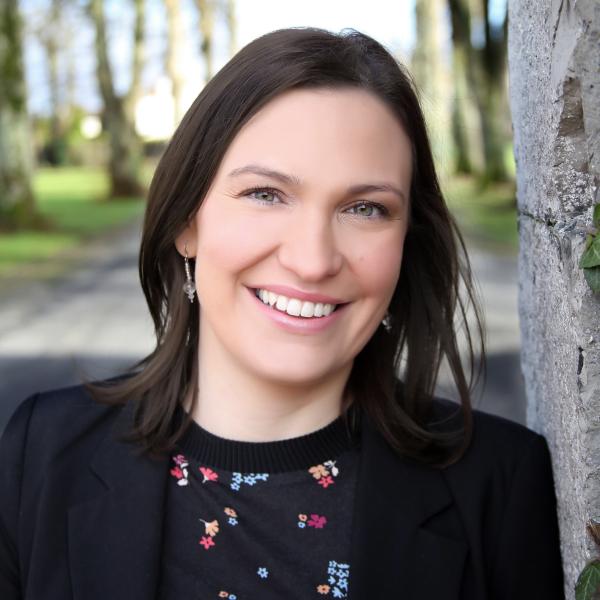 Michelle Mc Donagh is an experienced Human Resources and Employment Law practitioner. Advising and supporting a wide variety of organisations across the private, not for profit and public sector Michelle uses her expertise and strategic focus to analyse organisations and build a tailored HR model to support achievement of the organisational goals. Key areas of focus are organisational design, enhancing critical skills, leadership development and day to day practical Human Resources and Employment Law advices underpinned by a positive employee experience.
About Adare Human Resource Management
Adare Human Resource Management is one of Ireland's leading HR and Employment Law consultancies offering both one off project based consultancy services and retainer support services for organisations requiring HR and Employment Law support on an on-going basis.
Adare Human Resource Management is the preferred supplier of HR and Employment Law Support Services to members of The Wheel.
Read more: www.adarehrm.ie/human-resource-management
This webinar is brought to you by: