Digital Advocacy: Planning and Creating Digital Content (Online Workshop)
Digital Advocacy: Planning and Creating Digital Content (Online Workshop)
Working in the NGO and charity sector can often mean that our resources are stretched. The aim of this workshop is to help participants plan their communications more efficiently and effectively, and so demonstrate that a little ingenuity can go a long way.
Workshop Focus
Engaging target audiences require different content on different social media platforms - participants will gain an understanding of how to reach and influence their audiences through visual content.
The workshop will focus on tips and (budget-friendly) tools for creating social media content, that will engage your audience including a guide to producing: 
Graphics 
Infographics 
Animations 
Short videos.
How to register
Once you are registered for the workshop, we'll be in touch with you the week beforehand to give you details of how to join our online classroom.
This event will be held on Zoom. Please note that this online event will not be recorded.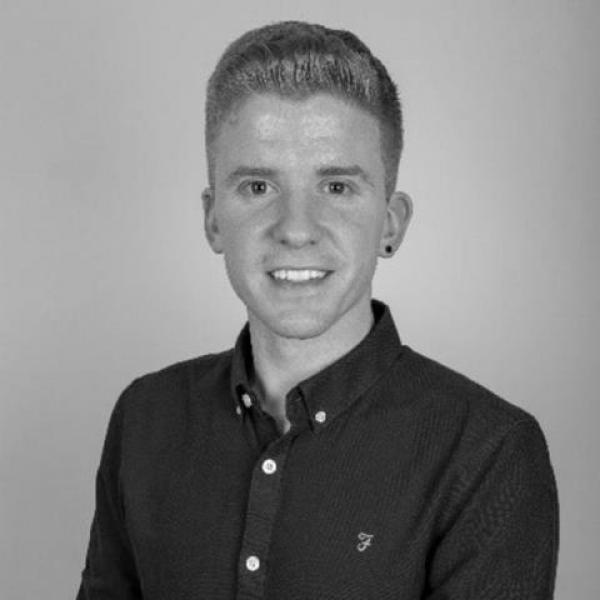 Craig Dwyer is the Founder of ForaChange, working with nonprofit organisations, activists and campaigning groups on digital campaigns and strategic communications for progressive social change. He previously worked as the Social Media Director for Yes Equality during Ireland's marriage equality referendum, and he travelled to Australia in 2017 to work on their marriage equality campaign. In 2018, Craig co-founded the Transparent Referendum Initiative which advocated increased transparency of online political ads during the 8th amendment referendum.