Your Health is Your Wealth – Reducing Wellbeing Risks with Healthy Ireland (Webinar)
Your Health is Your Wealth – Reducing Wellbeing Risks with Healthy Ireland (Webinar)
The Healthy Ireland Framework (2019-2025) is creating a movement across the country to bring behaviour change in our lifestyle choices and building our environment to make healthy choices easier. COVID-19 is showing more and more people taking an increased awareness in their own health & wellbeing and seeking information on evidence-based risk factors and how to change their lifestyle.
In this webinar, Sarah McCormack from Healthy Ireland will look at the drivers for life style behaviours, the supports available and the opportunities for community organisations in getting involved to create healthy environments and benefit from the different sources of Government funding being provided.
Learning Outcomes
Increased understanding of risk factors that impact on health and wellbeing at community level

More awareness of supports available to help manage the risks

Improved confidence to have conversations on these issues

Greater awareness of opportunities to get involved in promoting healthy communities

Knowledge of a range of sources of Government funding available.
How to register
This webinar is free and exclusive to members of The Wheel. Registration is required.
*NOTE: After registration, you will receive a confirmation email with instructions for joining the session.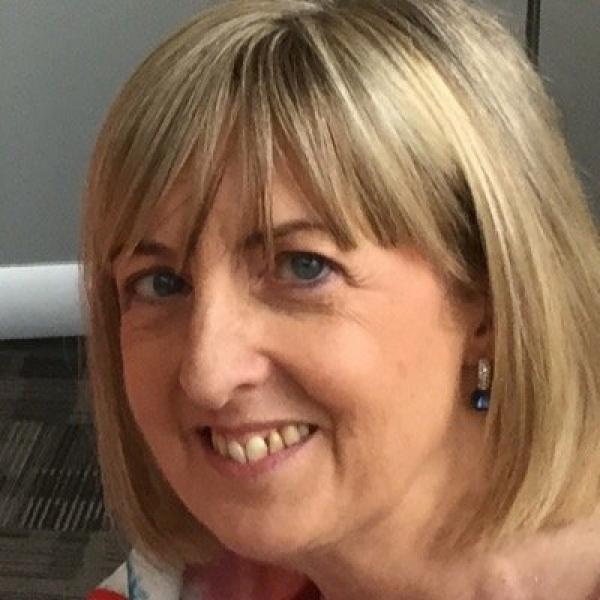 Sarah McCormack is the National Lead for Healthy Ireland in the HSE and is also the HSE national lead for staff health & wellbeing.  She works closely with the Department of Health supporting the implementation of the Healthy Ireland Framework 2013 – 2025. Outside HSE, Sarah is involved in community volunteer work and has been national president of Soroptimist International.