HR Update in the Workplace – Living with COVID-19 (Webinar)
HR Update in the Workplace – Living with COVID-19 (Webinar)
Brought to you in partnership with Adare Human Resource Management, a preferred service provider of The Wheel, this one-hour session is an update on key considerations of managing employment in the current health crisis.  
The programme will include: 
What does employee relations management mean in the current health crisis? 
Employer obligations in the 'new normal'
Health & Safety implications for employees and employers 
HR updates pertaining to the current health crisis.  
Learning Outcomes 
Participants will leave the session with an: 
Understanding of the fundamental approaches to managing employment relations in the current health crisis. 
Understanding of employer responsibilities relating to the health and safety legislative requirements and obligations to employees 
Awareness of the key HR updates impacting employment rights and entitlements as a result of the current health crisis.  
How to register
This webinar is free and open to all. Registration is required. *NOTE: After registration, you will receive a confirmation email with instructions for joining the session.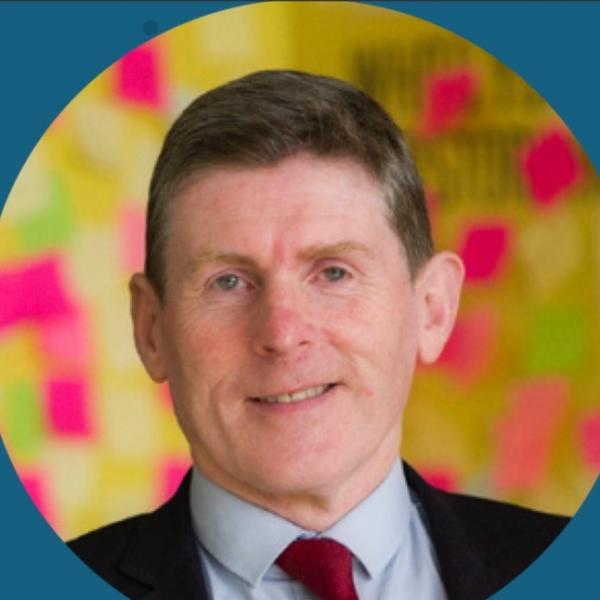 Ronan Mac Giolla Phadraig is an experienced HR practitioner with over 20 years of experience across all facets of the HR spectrum. He has implemented best practice HR policies and processes in organisations and led major change projects. He also has significant experience in the areas of restructuring, compensation & benefits, employment law, recruitment, talent management and succession planning. 
This event is in association with: