Corporate Fundraising – Engaging Businesses to Boost Your Income (Online Workshop)
Corporate Fundraising – Engaging Businesses to Boost Your Income (Online Workshop)
This event is fully booked.
Enhance your relationship with corporate sponsors, donors and partners by learning who to ask and how to ask.
At present corporate income and sponsorship represents just 2% of income fundraised in Ireland - but, when done well corporate sponsorship has the potential to be one of the most lucrative and cost-effective sources of income for your organisation.
This workshop will focus on the state of corporate social responsibility (CSR) in Ireland and what it means for your organisation.
You'll be learning about the cycle of corporate fundraising, from identifying potential partners and building relationships to asking for support. We'll also look at how to maintain and maximise relationships with company partners.
How to register
This event is fully booked.
This event will be held on Zoom. Please register below.
Meeting details will be sent to you after registration. Please note that this online event will not be recorded.  
Facilitator: Simon Scriver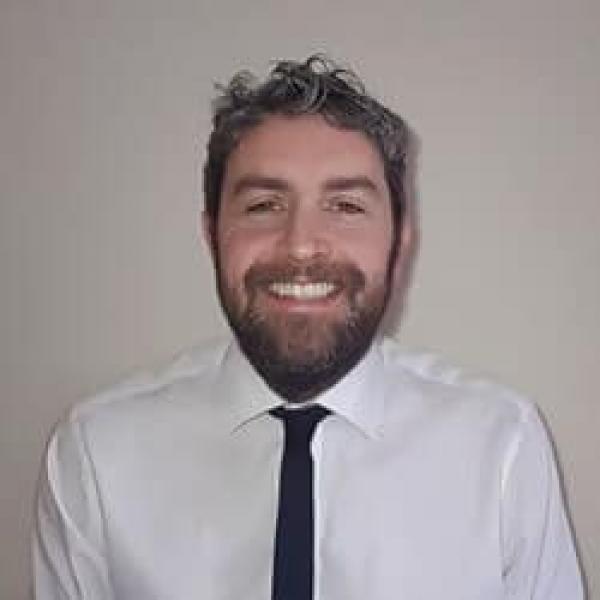 Simon Scriver is a professional fundraising consultant, coach and trainer. Simon received Fundraising Ireland's 'Small Budget, Big Impact' award in 2016, and has previously won Supplier of the Year, Eircom's Start-up Award and the Toastmasters UK & Ireland International Speech Contest.  He sits on the Advisory Panel of Rogare, the international fundraising think tank, and is a member of the Institute of Fundraising and the AFP. Simon blogs at ChangeFundraising.com and tweets obsessively from @ToastFundraiser.
Feedback from Previous Participants
"All information was extremely valuable and very well delivered" S. Heaslip, Camphill Communities of Ireland

"This session was very valuable and enabled me to think from a different perspective. It showed me how my thinking about corporate fundraising was lacking and how to approach this topic from a more successful viewpoint." U. Ní Threasaigh,  Galway Centre for Independent Living.