VAT Compensation Scheme & Implications for Non-Irish Based Employees
VAT Compensation Scheme & Implications for Non-Irish Based Employees
In collaboration with the Charities Institute Ireland (CII), The Wheel invites all members including our Charity Finance Managers' Network to a special information session on the VAT Compensation Scheme & implications for non-Irish based employees.
This is an essential update and all members are encouraged to attend.
Agenda:
Presentation by Revenue on VAT Compensation Scheme claims for 2021: 

as this important scheme for the charity sector enters the third year of a three-year initial phase, Revenue wish to give important updates on the operation of the scheme and how it can be improved in 2021

.


 
Presentation by Mazars on tax implications for non-Ireland-based employees and recruiting new employees who are non-Irish residents: 

we have received a number of queries recently about staff of Irish charities who during COVID-19 and remote working may have temporarily relocated to their country of origin and also instances of non-Ireland based employees being hired and working in their country of origin – there are important tax and payroll considerations that members may not be aware of and Mazars will fill us in on essential guidance.
How to register
This event is free and exclusive to members of The Wheel. Registration is required. *NOTE: After registration, you will receive a confirmation email with instructions for joining the session.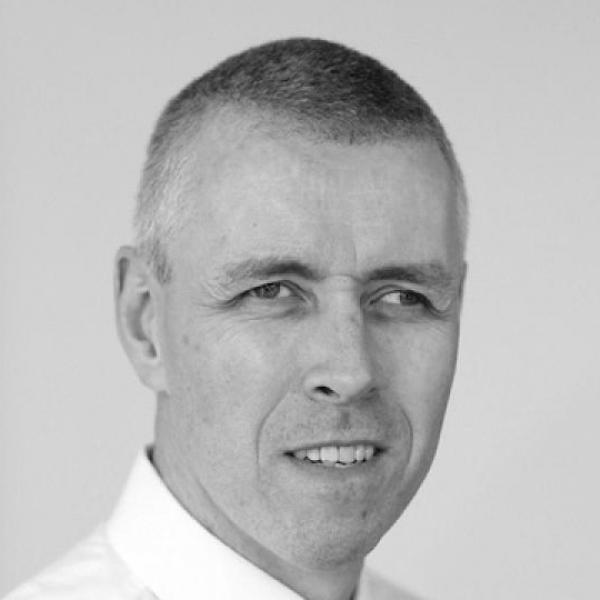 Tony Ward is responsible for all finance and associated administration and compliance at The Wheel. Tony is a graduate of UCD (B. Comm.) and a qualified chartered accountant - he has worked in a number of finance roles in the private and not-for-profit sector as well as senior roles in fundraising and business development.