Fundamentals of Employment Law (Online Workshop)
Fundamentals of Employment Law (Online Workshop)
Need an introduction or refresher on your obligations under Employment Law? Get up to speed with this half-day practical overview.
Brought to you in partnership with Adare Human Resource Management, a preferred service provider of The Wheel, this half-day session is an ideal refresher or introduction to key employment law in Ireland today. Covering all the major elements of employment law that relate to the lifecycle of an employee, the session will integrate the legal background and its practical application through relevant case studies and recent case law. 
The programme will include fundamentals of employment law relating to:
Recruitment & Selection, including equality legislation
Contracts of employment, relevant legislation and different types of contracts
Key employment legislative requirements during the lifecycle of an employee (grievance, equality legislation incorporating bullying and harassment, absence management, Organisation of Working Time Act, policies & procedures)
Termination of employment including disciplinary procedures and dismissal, the costs, the risks.
Learning Outcomes
Participants will leave the session with an:
Understanding of the fundamental pieces of employment law as they relate to their organisation
Outline of the implications of breaches of employment law
Approach to avoiding costly litigation and mitigation of claims in the areas addressed.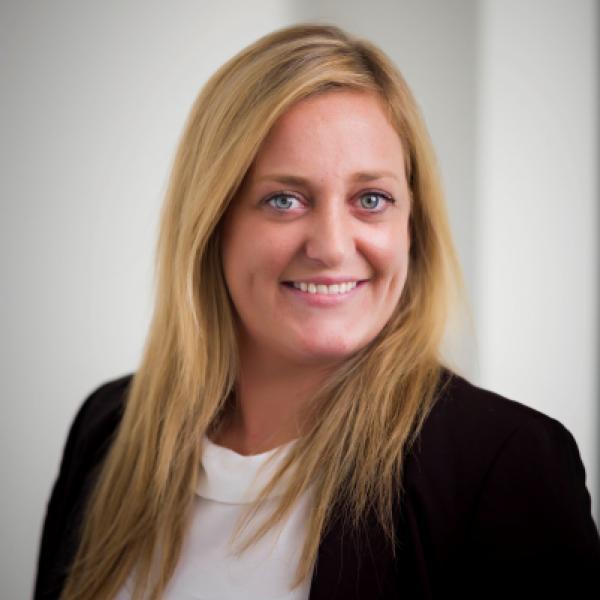 Sarah Fagan is the Consulting Practice Manager at Adare Human Resource Management. Sarah advises a wide variety of organisations across the private, not for profit and public sectors.  Sarah has a wide range of experience across all areas of Industrial Relations, Employee Relations and Employment Law and advises clients on compliance, restructuring and redundancies including representing organisations at third parties - Workplace Relations Commission (WRC) and Labour Court.
Feedback Received After Adare HRM Workshops for The Wheel
"The case law was very well explained and talk of upcoming acts and regulations". - A. Murphy, UNICEF Ireland

"Great synopsis of recent legislation and upcoming changes - very informative in that regards.  Also, great to have particular cases highlighted in relation to the different legislation". - J. Mc Daid, Special Olympics Ireland

"The overall discussions gave me an understanding of what HR problems other organisations have and how they address them, I find this helps me evaluate my current role and how I can best improve it." R. Finlay, St Margaret's Centre
---
About Adare Human Resource Management
Adare Human Resource Management is one of Ireland's leading HR and Employment Law consultancies offering both one off project based consultancy services and retainer support services for organisations requiring HR and Employment Law support on an on-going basis.
Adare Human Resource Management is the preferred supplier of HR and Employment Law Support Services to members of The Wheel.
Read more: www.adarehrm.ie
---
This event is in association with:

---