Transformative Leadership Applied Practice Programme (2021)
Transformative Leadership Applied Practice Programme (2021)
This online Applied Practice programme is tailormade for graduates of the Transformative Leadership and the Leadership for Equality programmes.
The purpose of the programme is t

o deepen participant's learning from the Transformative Leadership and Leadership for Equality Programmes with a particular focus on the application of structural dynamics and the practice of coaching skills within their leadership role.
The Wheel and Community Action Network (CAN) are very proud to invite you to register now for the first Transformative Leadership Applied Practice Programme (2021).
Content will include the following:
Revisiting of individual BPP reports to strengthen understanding of their own profile

Deepening theory on each domain and in particular to explore the overuse of propensities and to develop skills in those areas in which participants are weak

Understanding of structural rather than moral story

Understanding high stakes in the context of structural dynamics

Leading others in high stakes

Sustaining own leadership through high stakes

Practice of coaching skills within a peer learning environment.
How to register
Please click the button below to book your place and we will follow up to take payment.
The programme will:
Comprise 4 x 3.5hour modules (9.30am -1pm) – online and one 1:1 coaching session for each participant at beginning of the programme.


 

Take place on a monthly basis beginning 24 February, 31 March, 28 April, and 26 May 2021.


 

Cater for 15 – 18 participants.
The fees for the programme:
For members of The Wheel: €200
For non-members of The Wheel: €300.
Monica Manning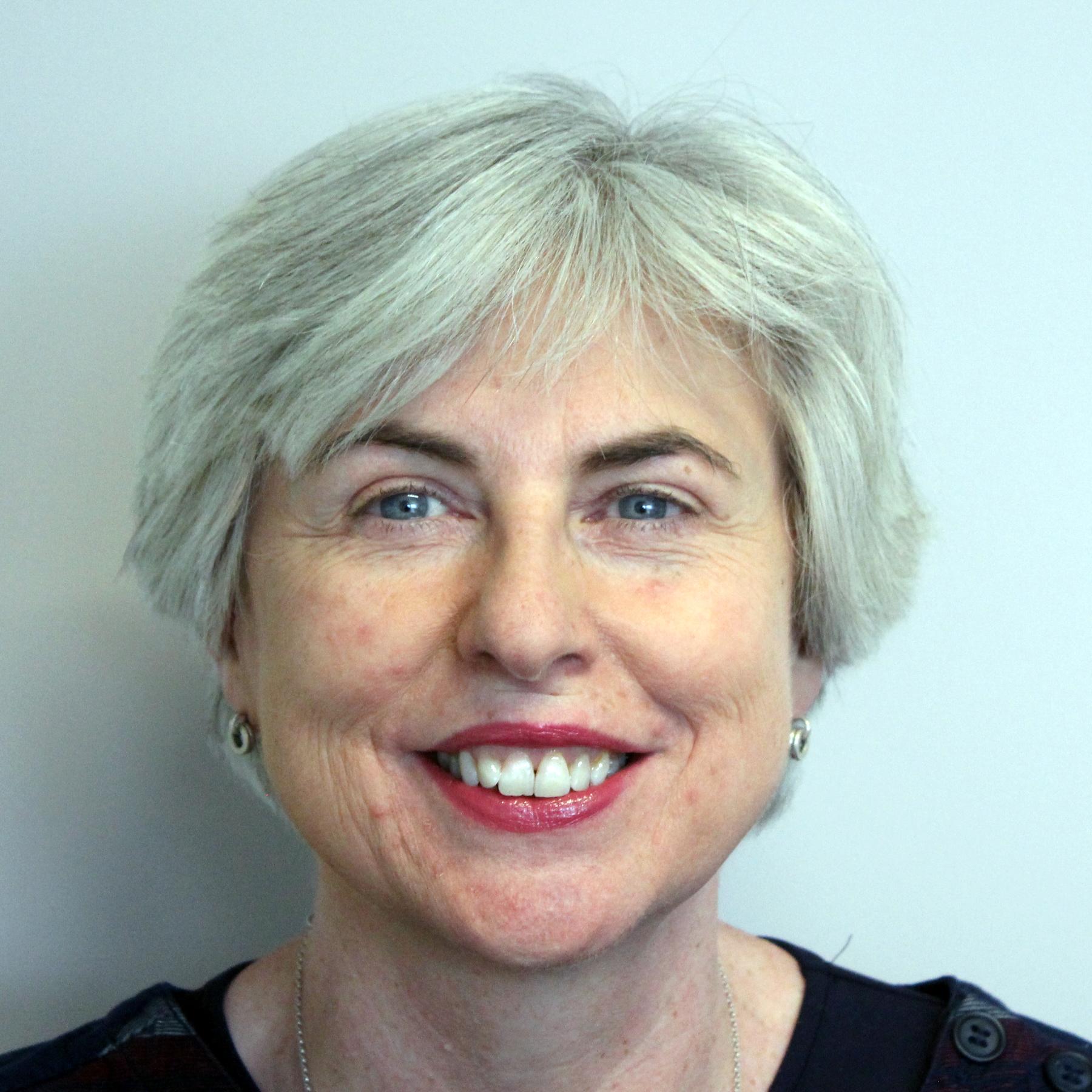 With an MSc in Responsibility and Business Practice from Bath University, an Action Research degree focused primarily on sustainability and change issues, Monica Manning is accredited by Kantor Institute, Boston to administer and facilitate feedback on the online psychometric Behaviour Propensity Profile BPP tool. Her other qualifications include a BA in Sociology and Politics from NUI Galway and a Higher Diploma in Youth and Community Work from NUI Maynooth. Her work for CAN has covered many areas, including the design and delivery of a number of leadership development programmes.
Monica is committed to the idea of whole systems change and sees dialogue and structural dynamics as having a major contribution to make. Other areas of particular interest include coaching and mentoring for individuals in leadership roles within the Community and Voluntary sector, facilitation of Dialogue within organisations and communities and facilitation of other participative processes such as World Café, Storytelling and Open Space. E-Mail Monica at monicamanning@canaction.ie.
Pat Tobin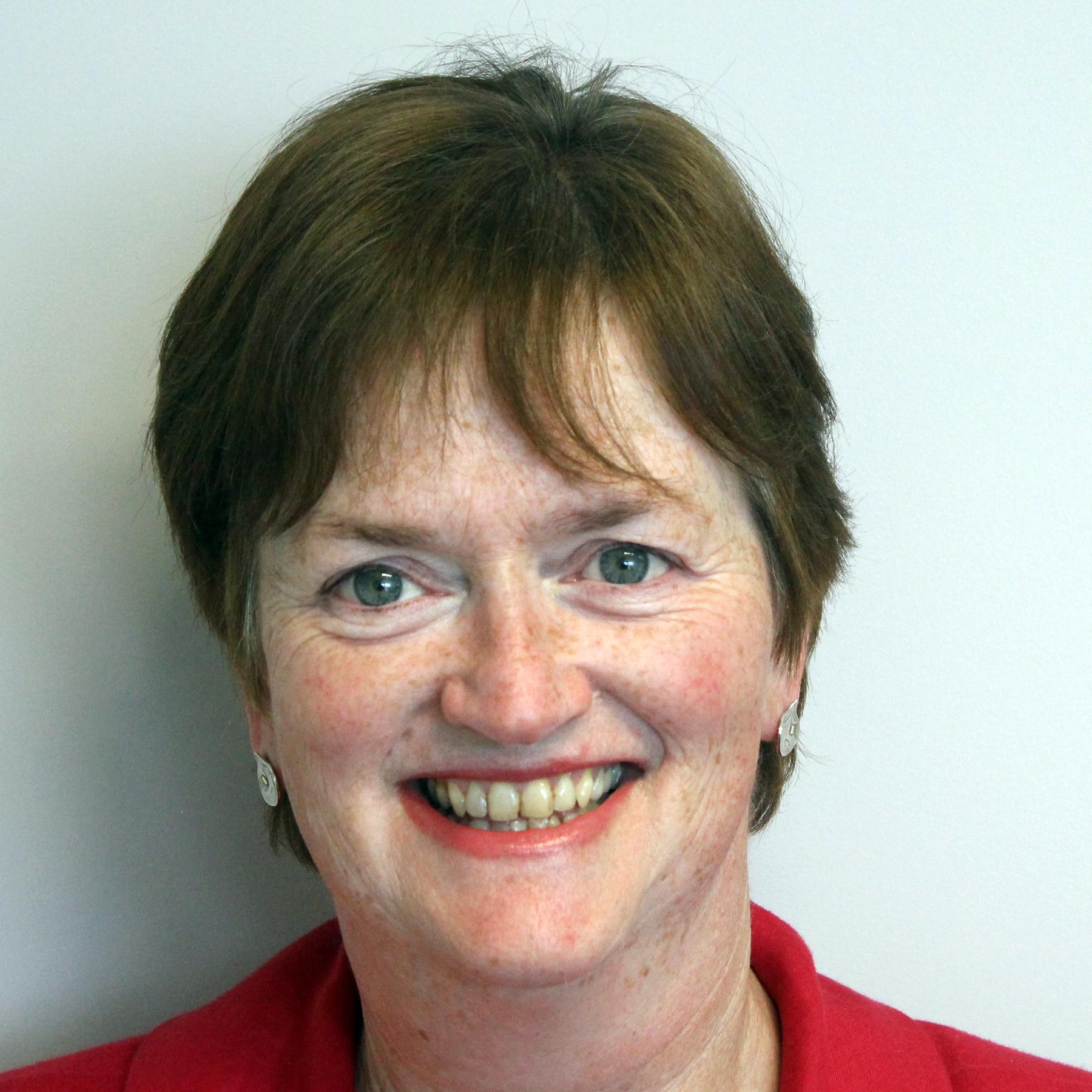 Pat has wide and varied experience of facilitating organisations and groups through challenging processes having worked in social justice and community development work, throughout Ireland for more than thirty years. She enjoys facilitating groups and encouraging people to discover their best response to the issues they work with in service of social justice. Areas of expertise:
Organisational Development: Facilitating organisations and networks to re-focus to connect their actions and methods to their core purpose, engaging them with strategic planning, conflict resolution and management, staff and team development.
Leadership Development: Designing and conducting leadership development programmes to build leadership skills and effectiveness, using group learning and individual coaching.
Dialogue Work: Facilitating people within and across groups and organisations to engage with each towards building a better and clearer understanding of mutual roles and differences, and contributing to more effective communications and engagement.
Participative Processes: Design and facilitation of collaborative processes within and between community, voluntary and statutory organisations. Hosting large group events utilising methods such as World Café and Open Space for learning, reflection and consultation.
Coaching and mentoring with individual staff members in organisations.
Pat has worked with the HSE as a community worker and with Barnardos as a Project Leader in a community development and education project. A professional social worker by qualification, with a certificate in Systemic Organisation and Management from Sunderland University, Pat has also undertaken a wide range of non-certified, professional development programmes, including three with the Tavistock Institute in London. Her most recent professional development is in Dialogue and Structural Dynamics and she is licensed as a Structural Dynamics Practitioner with Dialogix (UK) and the Kantor Institute, Boston. E-Mail Pat at pat@canaction.ie
Special Notice:
The next Transformative Leadership Programme will  be running again in Autumn 2021. 
We encourage all our past graduates to share these details with colleagues who may also benefit from the programme.
---

This Applied Practice programme is part-funded by the Department of Further and Higher Education, Research, Innovation and Science
through the National Training Fund.