Running Events On and Offline (Webinar)
Running Events On and Offline (Webinar)
From AGMS to work parties, to training events and conferences, most organisations run events in some capacity. With hopes of a COVID-19 vaccine on the horizon, we might be making a return to in-person events in 2021. But online events are here to stay.
This webinar will cover the basics for organising either option. From finding the right venue, to using audience interaction we will go through our recommendations on hold to create the best event possible.
Using real life examples from our own extensive on and offline event-hosting experience, participants  can expect to learn about:  
The different platforms available for online events  
How to prepare for both on and offline events  
The pros and cons of both options. 
We will also be covering event management basics, including:
Types of events and identifying the most suitable event for your needs
Planning and logistics
Finding the right speakers
What platform is right for your event?
Promoting your event
Event case studies.
Questions in advance? Don't be shy, please email sinead@wheel.ie 
How to register
This webinar is free and exclusive to members of The Wheel. Registration is required.
*NOTE: After registration, you will receive a confirmation email with instructions for joining the session.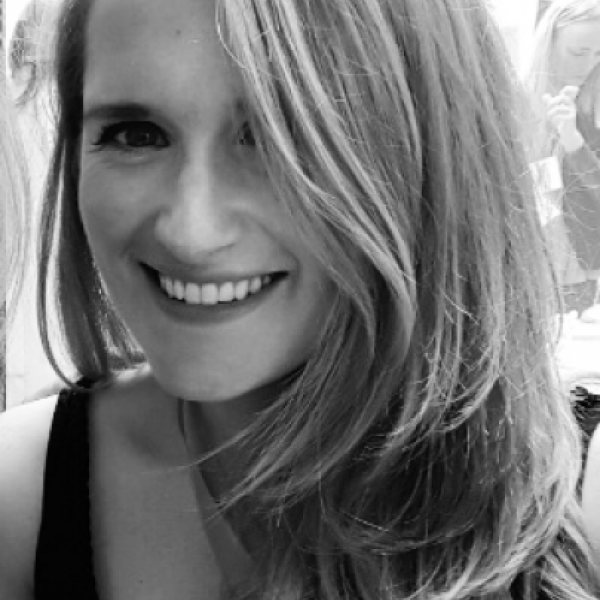 Sinead Vaughan is responsible for planning training events, meetings and conferences in The Wheel. Sinead also offers support to the programmes team on a variety of projects such as EPAS, SCOPE and Spark Change. Sinead studied in University College Dublin and Dublin Institute of Technology. She background includes 6 years of running a small business, and working and volunteering with a variety of Irish charities including Parents Plus, Barnardos and Laura Lynn.