Network and Engage with The Wheel (Online Meeting)
Network and Engage with The Wheel (Online Meeting)
Tailormade for voluntary organisations, or those who have five staff or less, this free networking and information session is your opportunity to meet up with other community and voluntary organisations, share the good work you are doing and the challenges you have overcome, and learn what supports are available to you.
The session will also include a special focus on how The Wheel's Access Europe Programme can support small organisations to gain access to EU funding. 
Learning Outcomes 
Participants will leave the session with greater awareness of: 
The variety of work being done by community and voluntary organisations, charities, and social enterprises 
The supports and services provided by The Wheel and other service providers  
The EU funding landscape and supports to small organisations for getting on the EU funding ladder.
How to register
This event will be held on Zoom. Please register below. Meeting details will be sent to you after registration.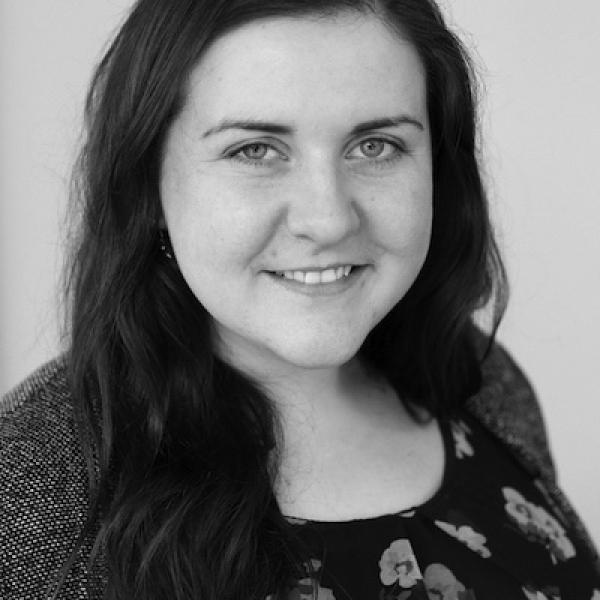 Emma Murtagh joined The Wheel initially in 2017 and returned in 2020 after a year away to take on the role of Grants Research Officer before becoming EU Programme Manager. Her main responsibility is to research new opportunities and innovation for the sector and to design and write compelling and impactful projects that further The Wheel's strategic goals and support members. Emma has a BA in English and Psychological Studies and an MA in English.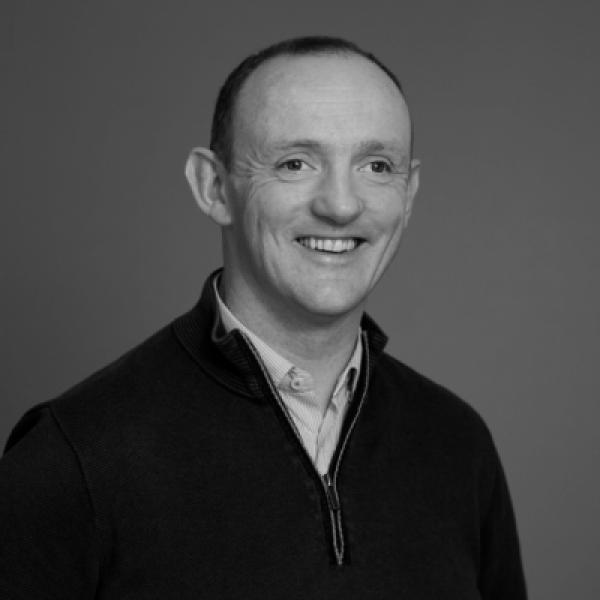 Johnny Sheehan is Membership and Regional Manager at The Wheel. The main focus of his work is to drive the development, presence and participation in The Wheel's programmes regionally, to support the work of the National Rural Network and to support member engagement in The Wheel. Johnny has extensive experience on charity boards and holds a certificate in Charity Law, Trusteeship and Governance from the Law Society.