Managing Professional Boundaries (Online Workshop)
Managing Professional Boundaries (Online Workshop)
With many of us working from home, personal and professional boundaries may become blurred so managing your professional boundaries has never been more important. This programme is designed to provide an overview of boundaries and the many ways in which they can be encountered and managed.
There is a strong emphasis on practical examples of boundary issues throughout the programme and there will be examples of best practice in relation to boundaries offered throughout the presentation.  
The aim of this training programme is to enable participants to: 
Become aware of the importance of managing boundaries
Define what are good/bad boundaries
Highlight some of the areas where boundaries may become blurred and ways of proactively dealing with these
Identify where a person's boundaries are not clear and appropriate responses to this
Define a "best practice" approach to managing boundaries.  
How to register
This event will be held on Zoom. Please register below.
Meeting details will be sent to you after registration. Please note that this online event will not be recorded.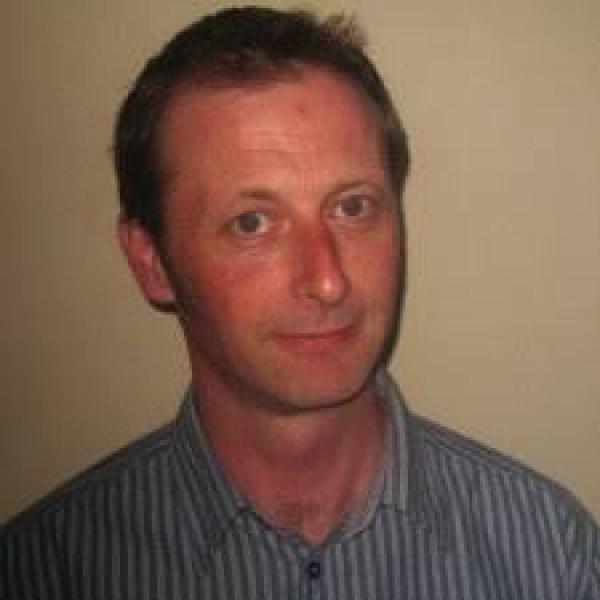 Liam O Loughlin designs and delivers workshops on substance use and misuse related topics for The Learning Curve Institute (LCI) as a Senior Lecturer in Addiction and In-House Training. Liam is a subject expert on Managing Professional Boundaries, Headshops Substances, Cannabis and the negative effects of problematic drug and alcohol use on those around the drinker and/or drug user and is the Course Director of these workshops for the Learning Curve Institute.