The Charities Regulator's Governance Code - An Overview (Webinar)
The Charities Regulator's Governance Code - An Overview (Webinar)
The Charities Regulator published its new charities governance code in late 2018. This webinar will provide volunteers, staff and board members with an introduction to the new regulation and provide a clear understanding of the key principles the Charities regulator's governance code. 
It is crucial for all nonprofit organisations in Ireland to have a clear understanding of the new governance code so they can begin their journey to becoming compliant.   
Learning Outcomes  
Outline the essential elements of good governance for nonprofits  
Identify the key legal duties of charity trustees  
Outline the Charities Regulator's Governance Code   
Understand the organisational role played by trustees.  
How to register
This webinar is free and exclusive to members of The Wheel. Registration is required.
*NOTE: After registration, you will receive a confirmation email with instructions for joining the session.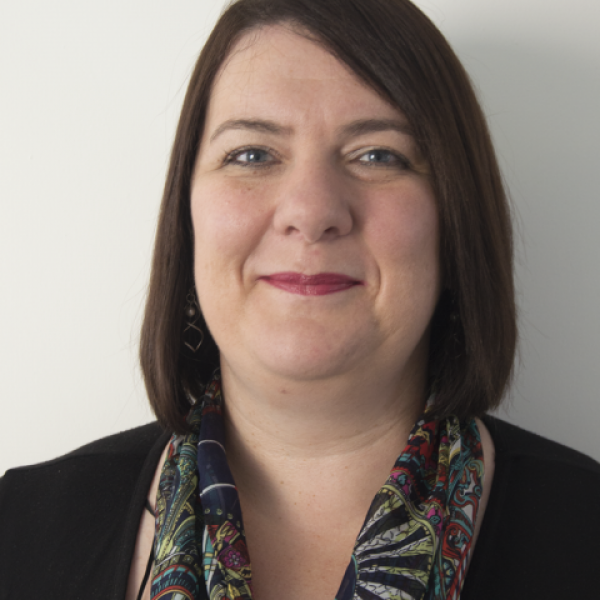 Lynn Simpson is Training and Advice Manager for The Wheel, where she develops the schedule of training events on offer throughout the year. The other side of her role is answering queries from members on a variety of topics.  She holds B.A. Hons in 'Media Studies', a Masters in 'Radio production and Management' and a 'Diploma to Teach in the Lifelong Learning Sector'. As a strong supporter of continued lifelong learning she is currently studying towards a Masters qualification in 'Not for Profit Management'.