Partnership Building for EU Projects (Online Workshop)
Partnership Building for EU Projects (Online Workshop)
This event is fully booked.
The requirement to partner with organisations in other countries can be a barrier to participating in EU funded projects. Many organisations do not know how to go about joining EU networks and may be worried about the risks of collaboration.
While this is a legitimate concern, it can also mean that organisations miss out on funding and opportunities for learning and development.   
While risk is inherent to every project, best practice in EU partnership development can mitigate most of them and can set your project up for success! This session presents a best practice model for EU partnership development to help you get started on your journey, or add structure to collaboration with current partners.  
At the end of the session, participants will be able to:  
Identify pathways to finding partners and building an EU network  
Create an EU Development Plan for their organisation using the template provided  
Develop effective project communication tools 
Implement a step-by-step project development process  
Initiate their projects effectively.  
This event is brought to you by Access Europe, The Wheel's EU funding support service funded by the Department of Foreign Affairs.
How to register
This event is fully booked.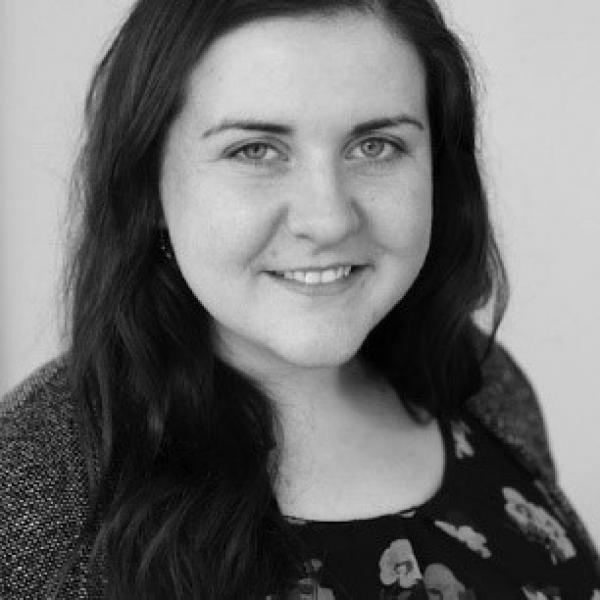 Emma Murtagh has worked with The Wheel since 2017 in various roles including European Programmes Officer, Grants and Research Officer, and most recently European Programmes Manager.. She oversees the delivery of Access Europe, a support and capacity building programme for the sector around accessing and managing EU funding. She is also in charge of developing The Wheel's own European funding applications and overseeing project delivery.