The Year in Review - Round Table (Webinar)
The Year in Review - Round Table (Webinar)
Join The Wheel's Communications Manager, Gert Ackermann and a panel of sector experts as they review 2020.
What were the big stories that impacted on community and voluntary organisations, charities and social enterprises, both home and abroad? What policy shifts and regulatory changes should you be aware of? And what's next for the sector in the year ahead?
2020 may be a year most of us would prefer to forget, but there were a number of very significant developments over the past 12 months that will continue have a profound impact on the future of charities, community and voluntary organisations and social enterprises.  
We invite you to join our panel of sector experts for an insightful review of the past year's top stories. They will be providing a detailed overview of: 
New trends and emerging opportunities

 

The key policy developments for the sector

 

Memorable events, campaigns and headlines

 
The panel will be moderated by our Communications Manager, Gert Ackermann with contributions from Ivan Cooper (Director of Public Policy), Sarah Monaghan (Campaigns Manager), Sinead Dooley (Deputy CEO of Irish Rural Link) and others.  
Make sure you begin 2021 with a full view of the landscape ahead… 
How to register
This webinar is free for all.  Registration is required. *NOTE: After registration, you will receive a confirmation email with instructions for joining the session.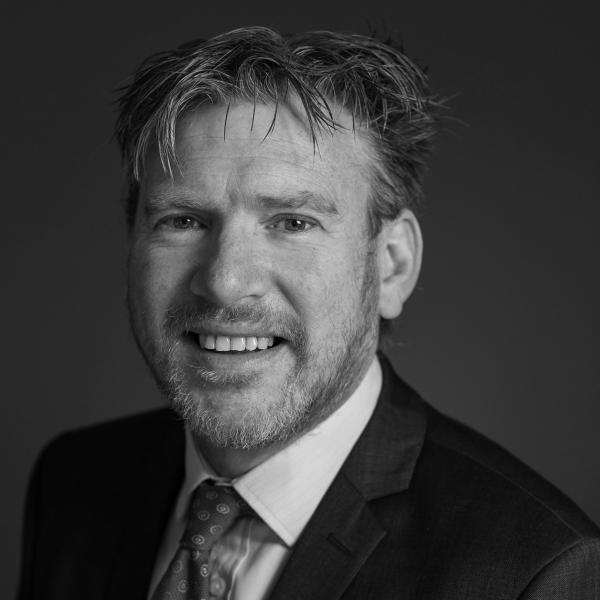 Ivan Cooper is Director of Public Policy with The Wheel. Ivan is charged with progressing The Wheel's policy positions on cross-cutting issues affecting the community and voluntary sector, e.g. charity regulation, strengthening the sector, active-citizenship, standards and supports amongst others. He oversees the research programme which The Wheel conducts about the profile and scope of the community and voluntary sector in Ireland and he represents The Wheel on a range of fora, national and international.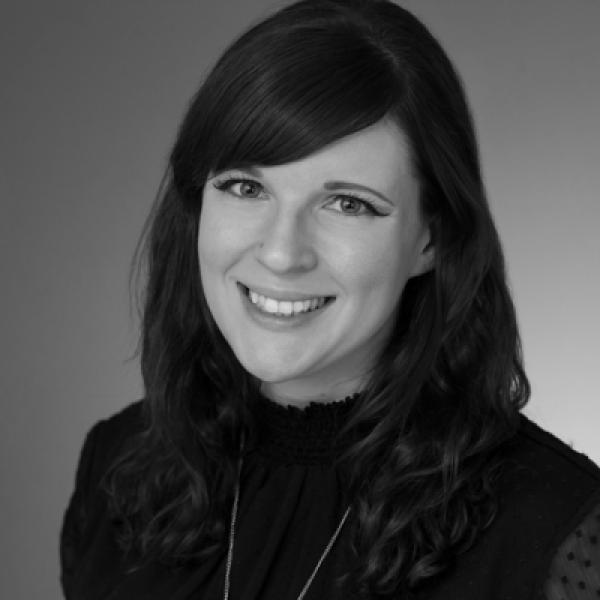 Sarah Monaghan joined The Wheel in March 2019 as Campaigns Manager. Her role, within the public policy team, involves assessing the pressing issues and areas for change identified by our membership and proactively developing campaign strategies and plans to address them. Sarah was previously a founding member of the National Executive of Together for Yes, which successfully repealed the 8th Amendment and a Director on the Campaign to Re-elect Michael D Higgins.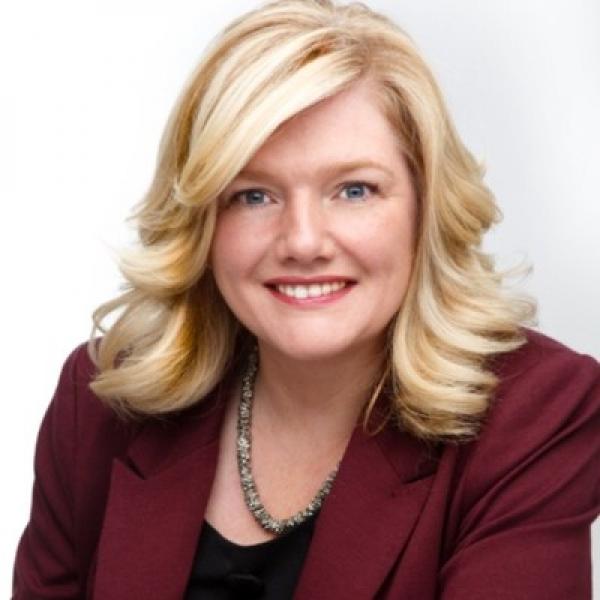 Sinead Dooley is the Deputy CEO at Irish Rural Link (IRL), formed in 1991, as a national network of organisations and individuals campaigning for sustainable rural development in Ireland and Europe. She resigned as a Fianna Fáil councillor in 2017 after 13 years of service.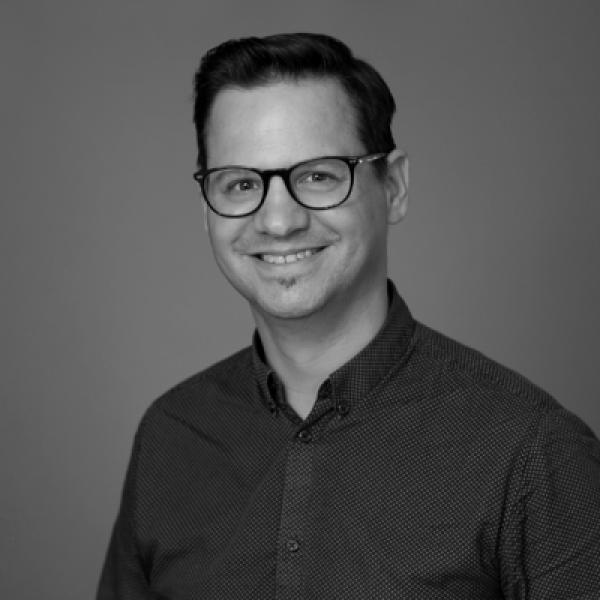 Gert Ackermann is The Wheel's Communications Manager. He studied Political Science and Journalism before cutting his teeth in the world of journalism, book publishing, publicity and digital marketing. Gert is responsible for developing and implementing The Wheel's communications strategy, media relations and brand positioning.