New Currents – the Future of the Way We Work
New Currents – the Future of the Way We Work
2020 has seen a revolution in the way that most of us carry out our work. As a result of COVID-19 and the current restrictions charities, community groups and social enterprises have had to innovate, demonstrate incredible flexibility and forge resilience out of crisis.
This challenge goes beyond the HR and logistical implications and ushers in both obstacles and opportunities at a fundamental level for organisations right across Irish civil society.  
Join us for an inspiring and wide-ranging discussion, chaired by Deirdre Garvey with speakers from across our sector and beyond. The conversation will touch on the practicalities of how ways of working have changed irrevocably over the past year but also how this culture shift will need to be handled over the years ahead. We'll be exploring how each of the organisations below have managed the recent turbulence and some recent research on the Future of Work.  
The changes accelerated by COVID-19 and it's impacts, were in many cases already evident in trends prior to this year. So how will these Future Work trends impact on how charities, community groups and social enterprises deliver their services and work together in the years to come? 
Speakers: 
John Evoy, General Manager, Grow Remote 
Mary Cunningham, CEO National Youth Council of Ireland 
Aisling Curtis, Commercial Director, Microsoft Ireland
Chair: Deirdre Garvey, CEO The Wheel.
How to register
This event will be held on Zoom. Please register below. Meeting details will be sent to you after registration. Please note that this online event will not be recorded.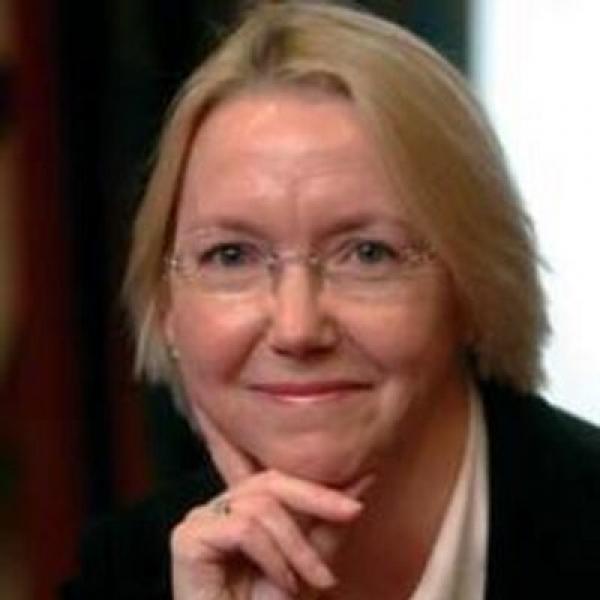 Mary Cunningham graduated with an MBA from Ulster University in 2002. Since March 2002, she's been the CEO of the National Youth Council of Ireland. Prior to that Mary worked as CEO of Children in Northern Ireland and a Regional Manager with Oxfam, following roles in social services and teaching. She is currently Vice Chair of the National Children and Young People's Advisory Council and a member of North/South Education and Training Standards Committee for Youth Work.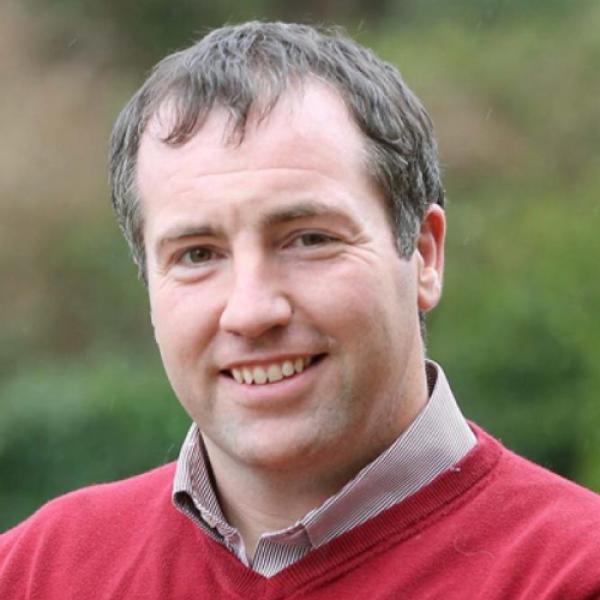 John Evoy is the General Manager of Grow Remote. He was most recently a Senior Fund Manager at Rethink Ireland. Prior to this he was the founder of the Irish Men's Sheds Association set up in 2011 and now with 420 member sheds with 10,000 participating men each week. John has won a number of awards for his work with Men's Sheds, and work in men's well-being and social entrepreneurship. He sits on a number of non-profit boards and lives on a farm in Wexford with his wife Sarah and a fluffy cat.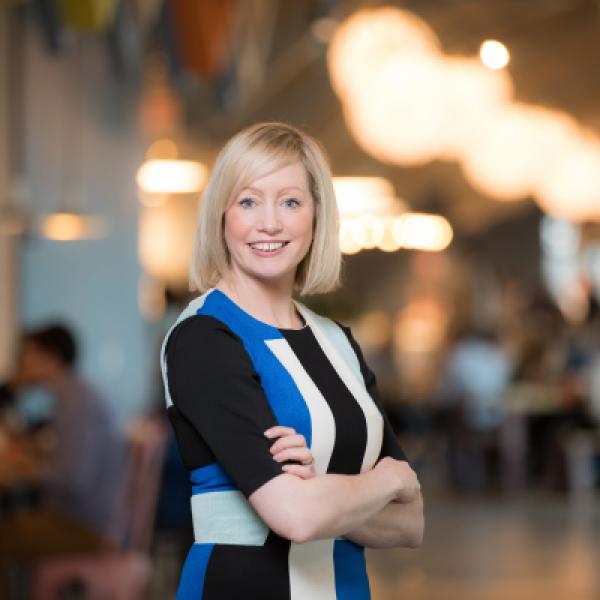 Aisling Curtis is a Commercial Director at Microsoft Ireland. Aisling joined Microsoft in January 2016, after spending 20 years in the telecommunications sector, and her passion is to create value for customers and develop an engaging, results driven environment for her team. Prior to joining Microsoft, Aisling held several senior in-market and global commercial roles. She sits on the Board of the National Maternity Hospital and on the IMI Advisory Council. She is also an IMI Mentor and a Steering member of Connect Women in Technology.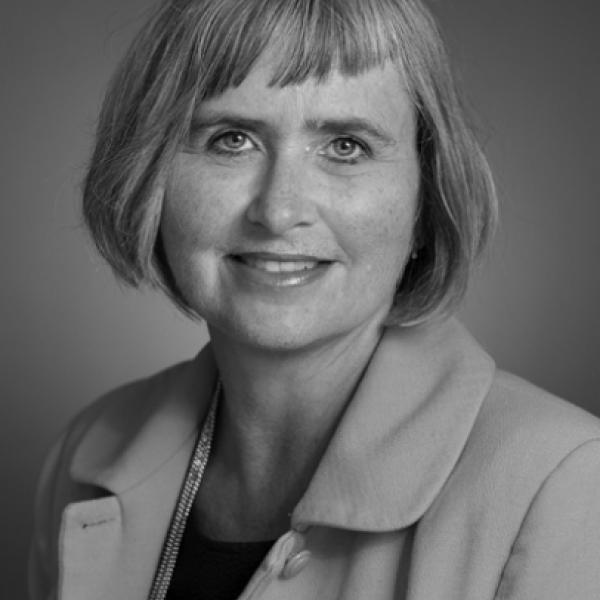 Deirdre Garvey is Chief Executive Officer of The Wheel and is responsible for the overall strategic and operational management of the organisation, including full responsibility for staff and budgetary management, implementation of strategy and supporting the board. Deirdre also the official spokesperson for The Wheel, responsible for external relations and corporate affairs – with regular media interaction.