Meeting of the HSE Members' Network (Online Meeting)
Meeting of the HSE Members' Network (Online Meeting)
Members of The Wheel's HSE-funded members' network are invited to a special meeting to review the DRAFT Research Report produced by the National Economic and Social Council (NESC), as commissioned by the recently established Health Dialogue Forum (of which The Wheel is a member).   
We are delighted to welcome the report's author, Dr. Damian Thomas of NESC, to join us at the meeting to present on the report and share his insights on its findings. 
The report attempts to capture the innovative response of community and voluntary organisations during the COVID-19 crisis period and to identify what has worked in practice. This report will play a crucial role in guiding the work of the Dialogue Forum and as such it is very important that HSE-funded members of The Wheel are given the opportunity to engage with and discuss the contents of the report. 
 
An agenda and details on how to take part in the meeting, which will be facilitated through Zoom, will be circulated in advance. 
Please email our Policy Officer Lucy Hayes lucy@wheel.ie to make an input or if you would like to join the network.
How to register
This event will be held on Zoom. Please register below. Meeting details will be sent to you after registration. Please note that this online event will not be recorded.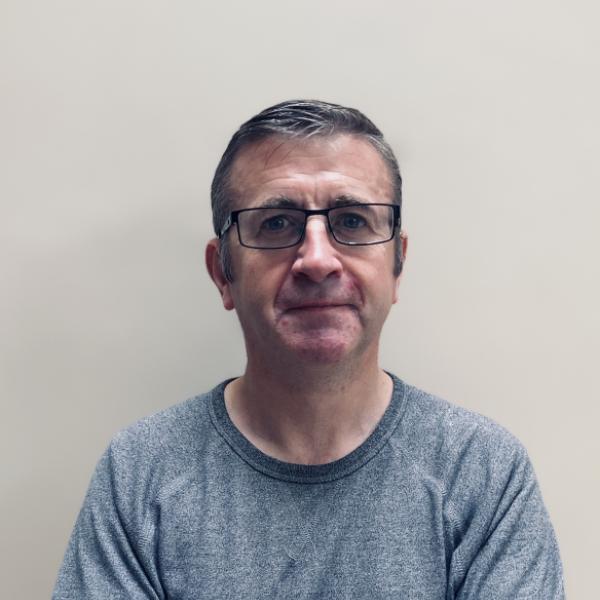 Dr. Damian Thomas joined NESC in April 2010 having previously worked in the NCPP since 2002. He received a PhD in 2003 from Newcastle University for his work on social partnership and governance in Ireland. Dr. Thomas worked in the Department of Finance on secondment from 2012 to 2014. Among the projects that Damian was directly involved in was the establishment of the Strategic Banking Corporation of Ireland.  He was also member of the Secretariat to the EU's High Level Expert Group on Financing SMEs and Infrastructure.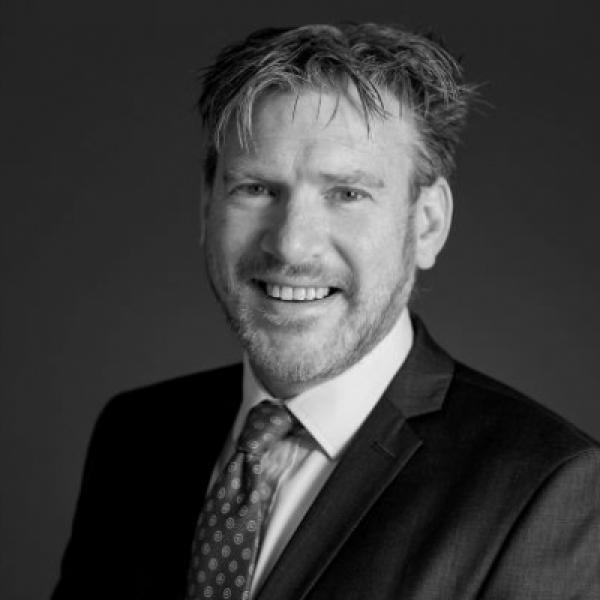 Ivan Cooper is Director of Public Policy with The Wheel. Ivan is charged with progressing The Wheel's policy positions on cross-cutting issues affecting the community and voluntary organisations, charities and social enterprises, e.g. regulation, strengthening the sector, active-citizenship, standards and supports etc. He oversees the research programme which The Wheel conducts about the profile and scope of the community and voluntary sector in Ireland and he represents The Wheel on a range of fora, national and international.