Small Organisation Member Network (Online Meeting)
Small Organisation Member Network (Online Meeting)
Members of The Wheel's Small Organisation Members' Network are invited to our November meeting, where we'll be focusing on the changed environment and current developments and challenges pertinent to smaller community and voluntary organisations. 
The event will begin with an update from The Wheel on the work we have been doing to support our members, as well as our ongoing advocacy work to government, focusing on the needs community and voluntary sector. 
This will be followed by an informal discussion and smaller networking 'breakouts' groups, where members can discuss the developments around key issues raised at the last member network meeting such as continued sector funding in a possible post-COVID-19 recession. 
We will be looking to gain insight from you regarding your continued experience, challenges and throughout the COVID-19 crisis, in advance of the meeting to ensure they are raised in the session. 
An agenda and details on how to take part in the meeting, which will be facilitated through Zoom, will be circulated in advance. 
Please email Ivan Cooper at ivan@wheel.ie or our Policy Officer Lucy Hayes lucy@wheel.ie to make an input or if you would like to join the network.
How to register
This event will be held on Zoom. Please register below. Meeting details will be sent to you after registration. Please note that this online event will not be recorded.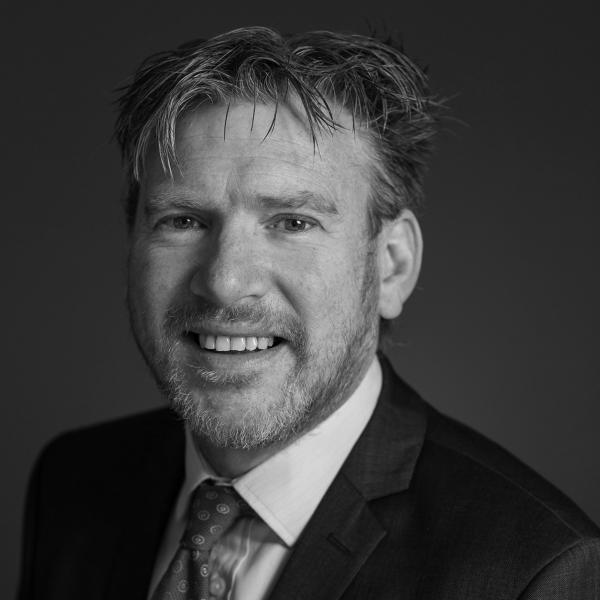 Ivan Cooper is Director of Public Policy with The Wheel. Ivan is charged with progressing The Wheel's policy positions on cross-cutting issues affecting the community and voluntary organisations, charities and social enterprises, e.g. regulation, strengthening the sector, active-citizenship, standards and supports etc. He oversees the research programme which The Wheel conducts about the profile and scope of the community and voluntary sector in Ireland and he represents The Wheel on a range of fora, national and international.