Securing Your Nonprofit Against Cyber Threats (Webinar)
Securing Your Nonprofit Against Cyber Threats (Webinar)
One of the more notable behavioral changes resulting from the COVID-19 pandemic has been the huge - and sudden - transition for millions of people to remote working. 
The question is, has that transition been accompanied by a corresponding rise in cyber security measures being taken by our organisations?
The reality is, staff working from home are more likely to be victims to phishing campaigns, particularly credential harvesting. This has resulted in a significant rise in compromised accounts and data breaches. Ensuring that your nonprofit is employing the most secure online work practices is more important than ever.
With increasing cyber crimes and ahead of the International Computer Security Day on 30 November, please join our Information Systems Manager, Femi Atoyebi and the CEO of supportIT, Joe McGivern at this special webinar on Friday, 13 November as they walk you through how your nonprofit can be cybersecurity conscious, reduce the capacity for your staff members to fall to phishing techniques and stay protected.
Learning Outcomes
Better knowledge and competency concerning cyber threats, risks and secure practices while working on-premises, from home or remotely
A change in security behaviour for a more security-aware organisational culture.
How to register
This webinar is free and exclusive to members of The Wheel. Registration is required. *NOTE: After registration, you will receive a confirmation email with instructions for joining the session.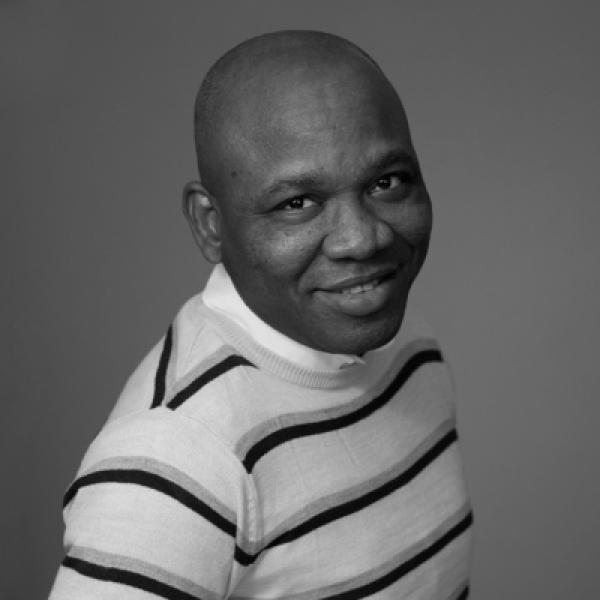 Femi Atoyebi is The Wheel's Information Systems Manger. He is a cyber security enthusiast, a member of the Association of Data Protection Officers and a certified Member of the IT Service Management Forum Ireland. Femi has a Master's degree in Communication and Language Arts from the University of Ibadan, Nigeria and a Postgraduate Certificate in Digital Marketing from the Dublin City University.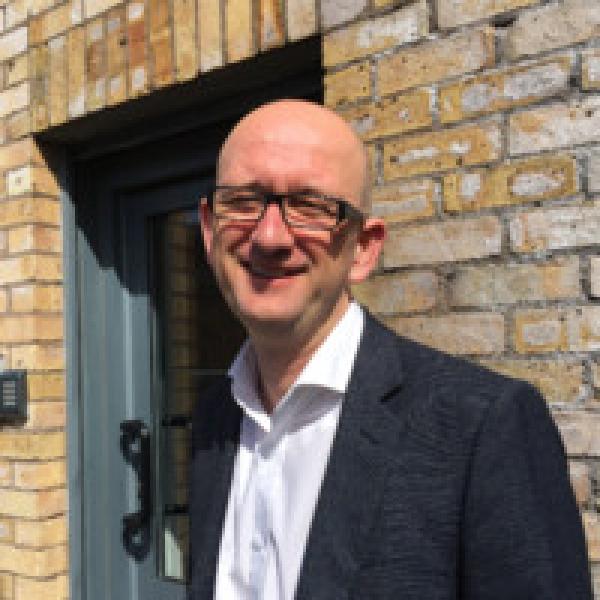 With over 25 experience in the IT sector, Joe McGivern is the CEO of supportIT, which provides fully managed support, infrastructure and business continuity services to over 180 businesses and not for profit organisations in Ireland. Joe's particular areas of expertise include: cyber-security and audits, data protection and cloud solutions. Dedication, knowledge and trust are key reasons why businesses and nonprofits choose supportIT as their IT solutions and support partner. www.supportIT.ie