Meeting of the HSE Members' Network (Online Meeting)
Meeting of the HSE Members' Network (Online Meeting)
Members of The Wheel's HSE-funded members' network are invited to the next meeting focusing on the changed environment, developments and challenges relevant to the community and voluntary organisations working in this area. 
We are delighted to announce that Peter Cassells, Independent Chair of the Dialogue Forum established on foot of the Report of the Independent Review Group on the role of voluntary organisations in publicly funded health and personal social services will be joining us at this meeting.
Read the Report of the Public Consultation on the role of voluntary organisations in publicly funded health and personal social services.
The event will begin with an update from The Wheel on the work we have been doing to support our members as well as our ongoing advocacy work to government, focusing on the needs community and voluntary sector. 
This will be followed by an informal discussion and networking 'breakouts', where members can discuss the developments around key issues raised at the last member network meeting such as latest developments regarding the HSE and the Department, plans in relation to the future of the Dialogue Forum, engagements around the implementation of Sláintecare and the opportunity presented to us in the form of the NESC value impact project. . 
An agenda and details on how to take part in the meeting, which will be facilitated through Zoom, will be circulated in advance.
Please email Ivan Cooper at ivan@wheel.ie or our Policy Officer Lucy Hayes lucy@wheel.ie to make an input or if you would like to join the network.
How to register
This event will be held on Zoom. Please register below. Meeting details will be sent to you after registration. Please note that this online event will not be recorded.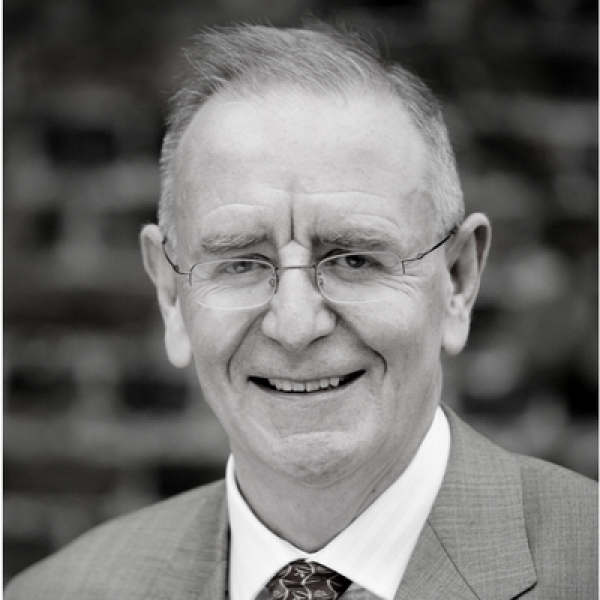 Peter Cassells is Chair of the Dialogue Forum on improving relations between the voluntary health and social care sector and the State. He is outgoing Director of the Edward M Kennedy Institute for Conflict Intervention, Maynooth University. Peter was a member of the Hunt Review of Higher Education and chaired the Expert Group on the Future Funding of Higher Education. He is a former chair of Action Aid Ireland. Peter is a former General Secretary of the Irish Congress of Trade Unions and was a lead negotiator of five National Partnership Programmes in the 1990s.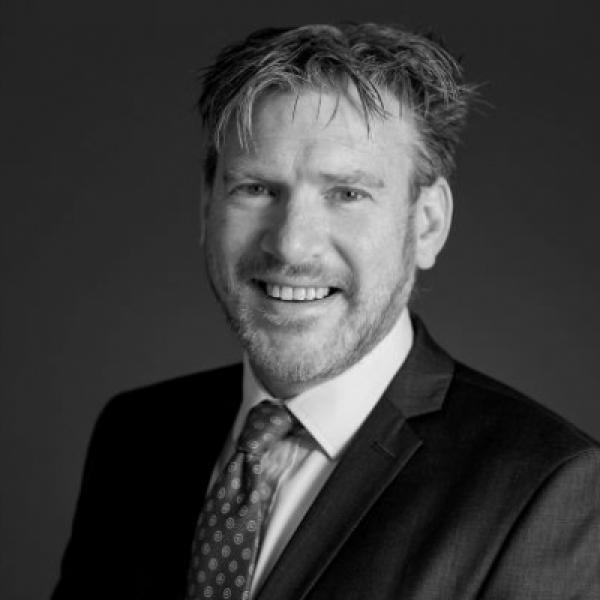 Ivan Cooper is Director of Public Policy with The Wheel. Ivan is charged with progressing The Wheel's policy positions on cross-cutting issues affecting the community and voluntary organisations, charities and social enterprises, e.g. regulation, strengthening the sector, active-citizenship, standards and supports etc. He oversees the research programme which The Wheel conducts about the profile and scope of the community and voluntary sector in Ireland and he represents The Wheel on a range of fora, national and international.