The Keys to Excellence: In Conversation with the Winners & Finalists of the Charity Trustee of The Year Award
The Keys to Excellence: In Conversation with the Winners & Finalists of the Charity Trustee of The Year Award
Join past winners and finalists of The Wheel's Charity Trustee of the Year Award as they share their experience and insights into what makes an effective charity trustee.  
Each year the Charity Impact Awards celebrates a trustee that has made a significant contribution to the work of a charity, community group, voluntary organisation, or social enterprise. As part of The Wheel's Charity Impact Awards, the prestigious accolade shines a light on trusteeship and good governance.
This special online event will bring together past winners and finalists as they share some of the insights they have gained along the way. The conversation will touch on a variety of topics including:
The role of the trustee
The traits and habits of effective trustees
Leadership at board-level
The relationship between the board and senior staff/volunteers.
This special free event is part of Charity Trustee Week 2020.
How to register
This event will be held on Zoom. Please register below. Meeting details will be sent to you after registration. Please note that this online event will not be recorded.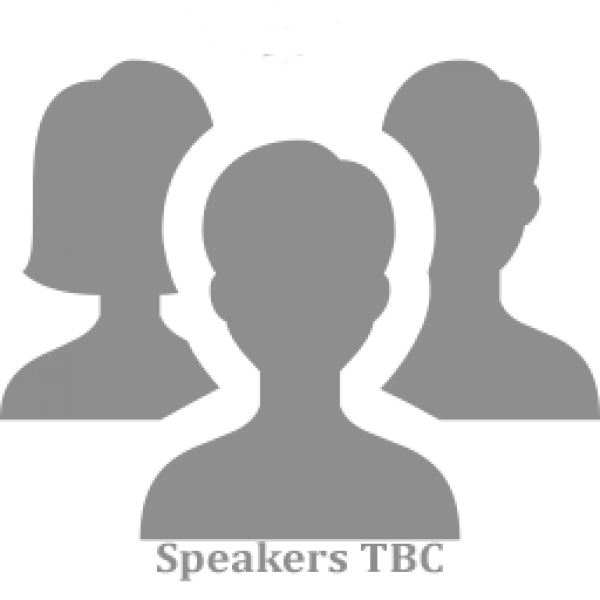 Details of the Charity Trustee Winners & Finalists to be announced later