Building Capacity in a Time of Turbulence: The Case for Developing Graduate Programmes
Building Capacity in a Time of Turbulence: The Case for Developing Graduate Programmes
As Ireland continues to grapple with the COVID-19 pandemic and its wider effects on society, nonprofit organisations are feeling the impact of the pandemic on a number of fronts including increased demand for services while adapting to new ways of working. 
In order to meet both current and future challenges, having the right people with the right mix of skills coupled with the ability to adapt and grow is arguably becoming more essential. In a time of crisis however, entry-level resourcing and developing organisational capacity are often neglected and viewed as discretionary. 
In this session chaired by For Purpose, we will be joined by an esteemed panel of experts (see bios below) with direct experience of the graduate landscape who will be sharing their insight on graduate programmes, the impact COVID-19 is having on graduate employment and why building capacity during a turbulent period is key for organisations in preparing for the future and meeting present challenges.  
This online event is a must for any organisation considering their entry-level resourcing plans, graduate recruitment/programmes and talent planning for the needs of their organisation.
How to register
Register on this page to secure your place. We will be in touch before the event with instructions and login details. Please note that this online event will not be recorded.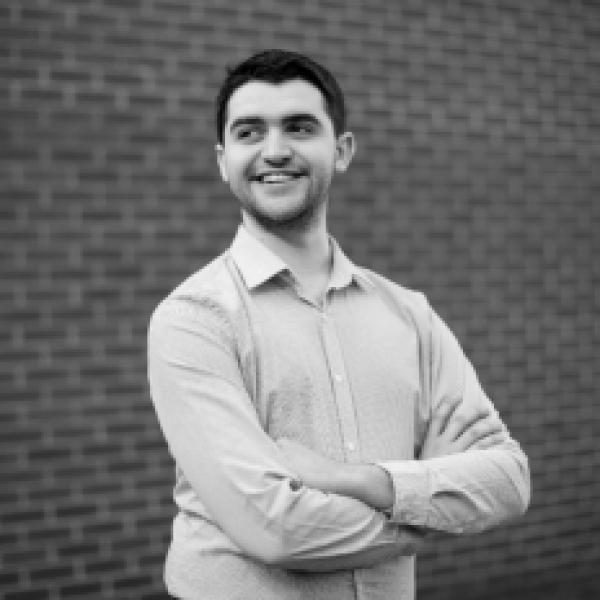 Adrian McCarthy is the manager of For Purpose – Ireland's Not-for-Profit Graduate Programme. Adrian is responsible for the growth and development of For Purpose, in addition to ensuring the successful outcome of graduate traineeships. Since taking on his role in 2016, For Purpose has undergone significant milestones including a broadening of the range of traineeships on offer from fundraising & communications to property surveying, housing management etc.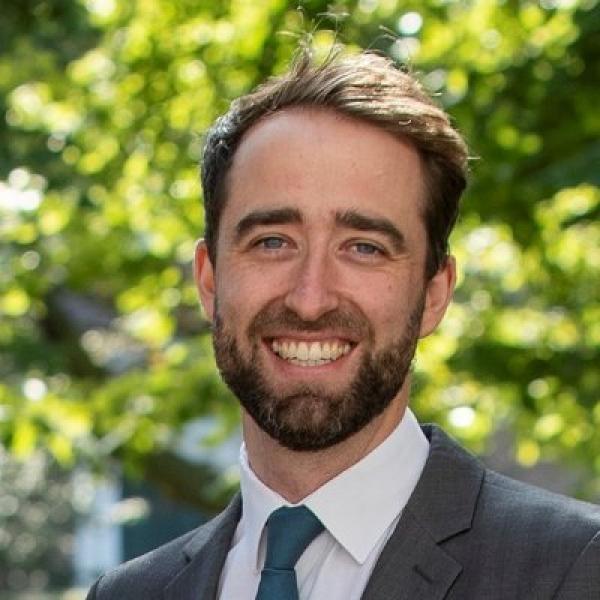 Darren Ryan is CEO of Social Entrepreneurs Ireland, with responsibility for the overall leadership and vision of the organisation. He provides the strategic direction to ensure SEI successfully achieves its mission, to support high-potential social entrepreneurs to tackle Ireland's social problems. Nothing inspires and energises Darren more than being in a room full of social entrepreneurs. Outside of work, you might find Darren attempting to surf, attempting to do improv, or chilling out in a flotation tank.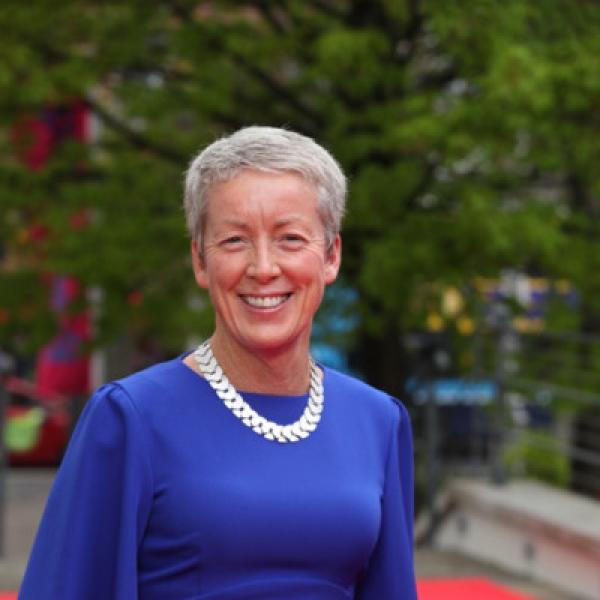 Angela Collins is the Head of Careers & Careers Advisor, Waterford Institute of Technology. She won an employability award in 2019 for work carried out with art and design students on career research, industry networking and providing valuable opportunities for their work to be published and exhibited. Waterford Institute of Technology (WIT) is a university-level institution in the South-East of Ireland with over 10000 students and 1000 staff.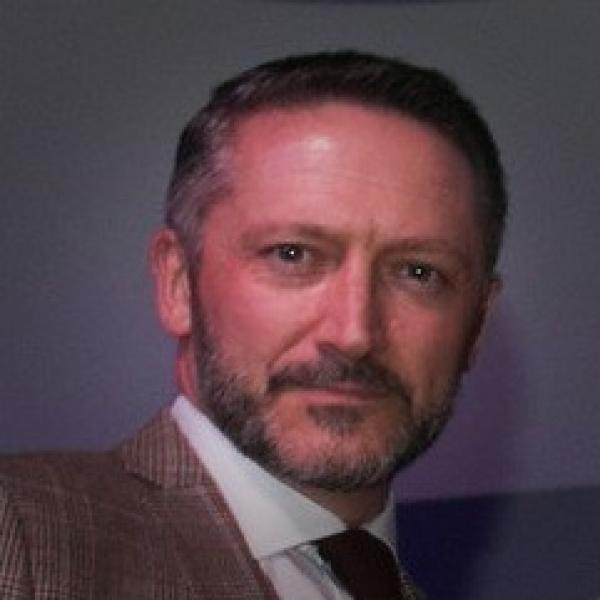 Gavan O'Brien is the Managing Director of gradireland. As well as gradireland.com, the official graduate careers website in Ireland, gradireland publishes a range of careers publications, including directories and career sector guides, and organise Ireland's leading graduate events such as our Careers Fairs and National Student Challenge.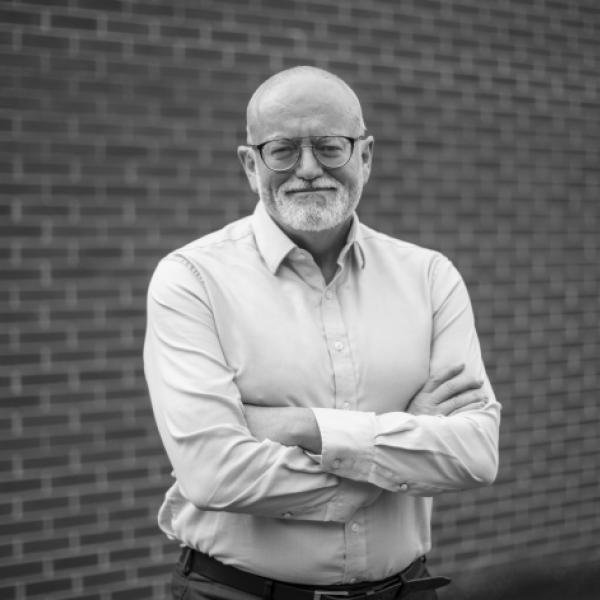 Dennis O'Connor, Director of 2into3 & co-founder of For Purpose. Dennis co-founded the initial concept of a graduate programme for the not-for-profit sector in 2012. Recognising the ambition of graduates seeking a career with purpose and the need for a stable pipeline of graduate level talent entering the not-for-profit sector, he began recruiting graduates in fundraising and communications for a wide range of organisations from 2012. In his career, Dennis has held a number of senior management and Director level positions, both within the private and not-for-profit sector.