Members' Leadership Network (Online Meeting)
Members' Leadership Network (Online Meeting)
We invite anyone in a leadership and management position from a member organisation of The Wheel to be our guest at this Leadership Network Breakfast. 
Facilitated by our regular host Barbara Quinn, each session takes a reflective approach to an essential aspect of nonprofit leadership. 
Join with a group of your peers from across the sector to reflect, discuss & learn together in a supportive and friendly environment.  
The specific theme of this session will be announced closer to the event date.
How to register
This event will be held on Zoom. Please register below. Meeting details will be sent to you after registration.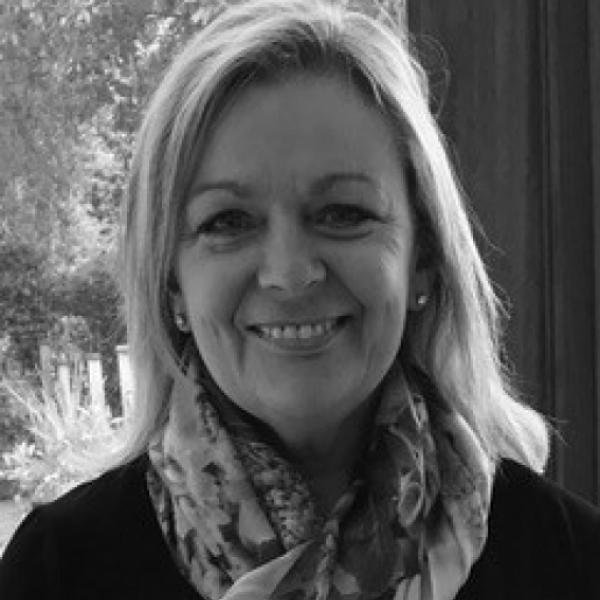 Barbara Quinn is an experienced coach, group facilitator, and leadership and management development specialist. She has worked with individuals and teams at all levels in organisations and in organisations of all size. Her work is informed by her understanding of the importance of the centrality of the individual in the workplace and the part she plays in aligning their role with the strategic direction of their organisation.