Meet, Share and Learn in the South
Meet, Share and Learn in the South
This networking and information session for nonprofits in the the Northeast of Ireland is an opportunity to meet up with other community and voluntary organisations, share the good work you are doing and the challenges you have overcome, and learn what supports are available to you. There will be a special focus on fostering resilience and promoting wellbeing in our community and voluntary organisations, charities and social enterprises. 
Learning Outcomes 
Participants will leave the session with greater awareness of: 
the variety of work being done by community and voluntary organisations, charities and social enterprises 
the supports and services provided by The Wheel and other service providers  
top tips for fostering resilience and promoting wellbeing in the workplace.
How to register
This event will be held on Zoom. Please register below. Meeting details will be sent to you after registration.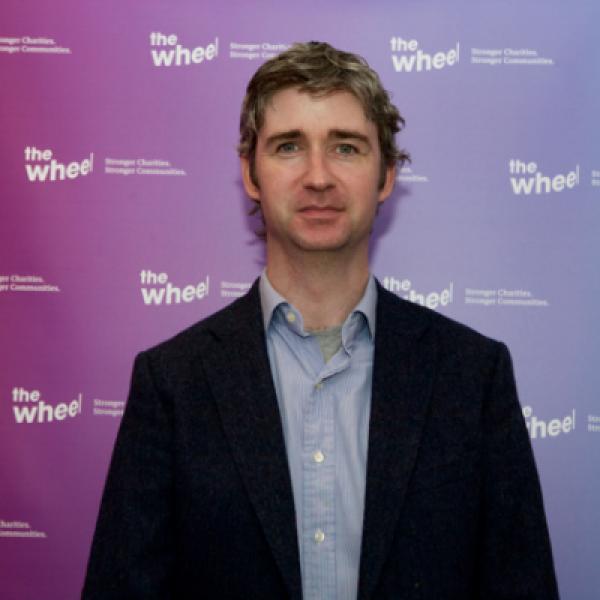 Niall Walshe, The Wheel's Local Representative, in Kerry, Cork and Waterford, stands ready to assist each and every member of The Wheel in getting the very most out of their membership and understanding fully the many ways that The Wheel can support and advance the work that you do.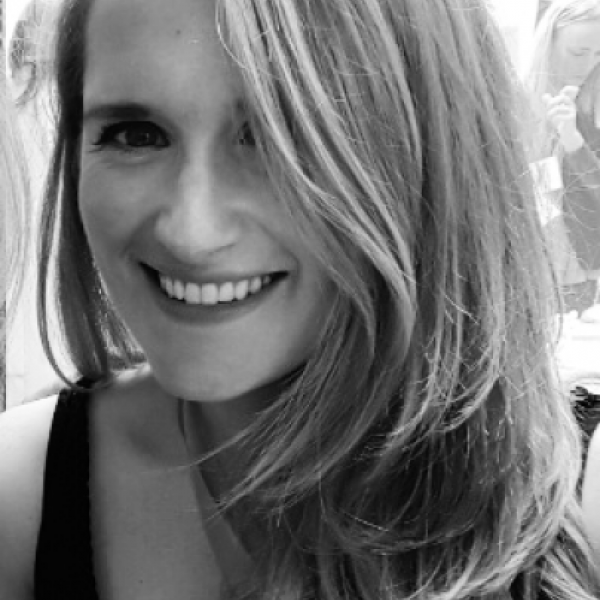 Sinead Vaughan is responsible for planning training events, meetings and conferences in The Wheel. Sinead also offers support to the programmes team on a variety of projects such as EPAS, SCOPE and Spark Change. Sinead studied in University College Dublin and Dublin Institute of Technology. She background includes 6 years of running a small business, and working and volunteering with a variety of Irish charities including Parents Plus, Barnardos and Laura Lynn.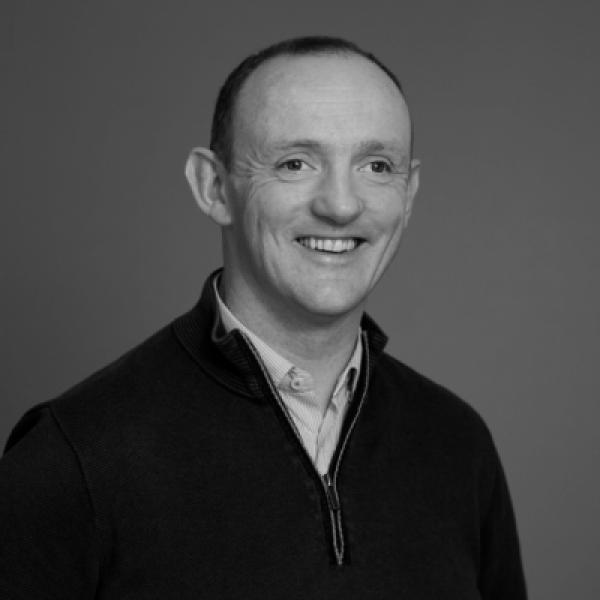 Johnny Sheehan is Membership and Regional Manager at The Wheel. The main focus of his work is to drive the development, presence and participation in The Wheel's programmes regionally, to support the work of the National Rural Network and to support member engagement in The Wheel. Johnny has extensive experience on charity boards and holds a certificate in Charity Law, Trusteeship and Governance from the Law Society.