An Introduction to Outcome Measurement for Social Enterprises (Online Workshop)
An Introduction to Outcome Measurement for Social Enterprises (Online Workshop)
Over two half-day workshops (20 Oct & 5 Nov), this online training course will introduce the core learning and practical skills of outcome measurement. This is your opportunity to gain the skills and knowledge to measure outcomes effectively, and how to incorporate this crucial skill-set into your work. 
This online training will focus on the critical steps for undertaking any outcome measurement project. Using a combination of slides, exercises and examples, participants will learn about how to start measuring outcomes and how you can apply this to your own work or setting.
Date/Time
Part I – Tuesday, 20 October (9.30am – 1pm)

Part II – Thursday, 5 November (9.30am - 1pm)
Learning Outcomes
You can expect to gain an:
Understanding of the difference between inputs, outputs, s

hort-term outcomes and long-term o

utcomes

Understanding of indicators and outcome measurement tools

Models and methods for identifying your outcomes, including the Logic Model and Theory of Change

Understanding the pros & cons of different research approaches (e.g. focus groups, interviews and surveys), especially in light of COVID-19.
The session will be facilitated by Quality Matters, a research charity whose purpose is to support community and voluntary organisations and social enterprises with measuring impact and undertaking evaluations. Your facilitator is also an accredited Social Return on Investment practitioner with experience of measuring the impact for various organisations.
How to register
This event will be held on Zoom. Please register below. Meeting details will be sent to you after registration. Please note that this online event will not be recorded.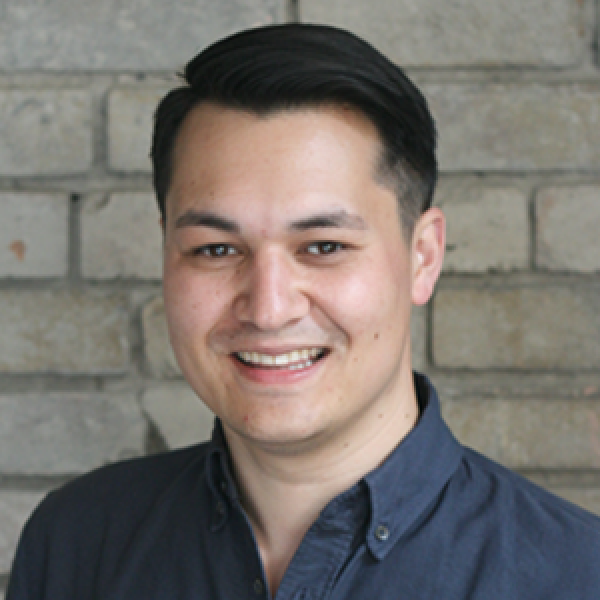 Philip Isard has spent eight years working as a researcher and communications coordinator for national charities and community organisations in both Canada and Ireland. For the past two years, Philip has worked in the field of training, research and evaluation, supporting a number of organisations to develop outcomes frameworks. With Quality Matters, Philip is the project lead on the national roll-out of a client management system for addiction services and is currently working towards registration as a Social Return on Investment Practitioner with the U.K. SROI network.
"I now understand the concepts, terminology, and how to implement the structures."

K. O'Brien, SpunOut.ie

"The trainer was excellent, there was plenty of opportunity to contribute, good materials and links, friendly atmosphere."

M. O'Connor, Inclusion Ireland

"Everything was explained well with links to valuable tools and resources"

E. Mullen, NALA