Introduction to Coaching Skills for Managers (Online Workshop)
Introduction to Coaching Skills for Managers (Online Workshop)
Coaching is increasingly seen as a key skill for anyone in a leadership position - helping those around you to find the strengths and skills they need to succeed. So whether you are an experienced leader or someone starting out in management, this is an essential skillset.  
Coaching isn't just about our relationships with others, facilitating the best performance in individuals and teams we lead, but also about self-reflection and improvement. 
The capacity to bring out the best performance in ourselves and others involves skills that can be learnt. This workshop will introduce you to the key coaching skills, understand your own coaching style and increase your own motivation to coach and be coached. In this hands-on workshop we will experience how to coach and feel what it is like to be coached using the GROW Model. 
We will examine: 
The Case for Coaching 
Coaching Frameworks 
Skills of Coaching 
The GROW Model. 
The GROW Model is a simple process of facilitated goal setting and problem solving. It was developed in the United Kingdom in the 1980s and is used extensively in many different coaching settings. GROW is an acronym standing for (G)oals, (R)eality, (O)ptions and (W)ill, highlighting the four key steps in the implementation of this approach. 
Each participant will leave with a heightened sense of how they can bring their own style to coaching for success in their organisation.
How to register
This event will be held on Zoom. Please register below. Meeting details will be sent to you after registration.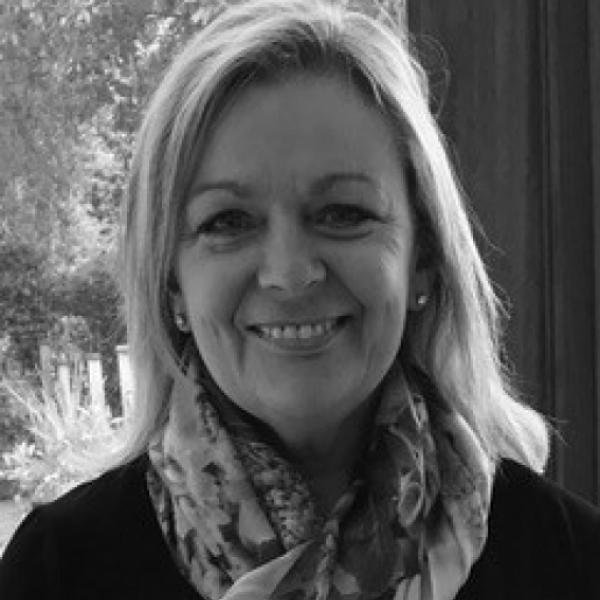 Barbara Quinn is an experienced coach, group facilitator, and leadership and management development specialist. She has worked with individuals and teams at all levels in organisations and in organisations of all size. Her work is informed by her understanding of the importance of the centrality of the individual in the workplace and the part she plays in aligning their role with the strategic direction of their organisation.