Health & Safety Considerations of a Blended Workforce (Online Training)
Health & Safety Considerations of a Blended Workforce (Online Training)
Brought to you in partnership with Adare Human Resource Management, a preferred service provider of The Wheel, this one-hour session is designed to inform attendees about the key considerations of  'Health & Safety Considerations of a Blended Workforce'.
The need to better understand how organisations can effectively and safely support and manage staff has never been more to the fore. This extends beyond just the physical nature of the employees work and their environment, but also covers the employees' health and well-being. The challenge of managing safety and well-being not just in the workplace but in the employees home when remote working has added to the complication.  
The programme will include: 
Effectively (and safely) managing 2 places of work – the office (or their normal working environment) and the home 
Key Considerations around employment and health and safety for a blended workforce 
Better HR practices that support health and well-being of a blended workforce  
Health and safety employer obligations and government protocols – from risk assessments to ergonomic assessments.
Learning Outcomes 
Participants will leave the session with an: 
Understanding of what Employers should include in their planning for the effective management of employees safety and well-being 
Increased awareness about their obligations as an employer in the management of employees safety and well-being 
Understanding of the key next steps to take as an employer. 
How to register
Once you are registered for the workshop, we'll be in touch with you the week beforehand to give you details of how to join our online classroom.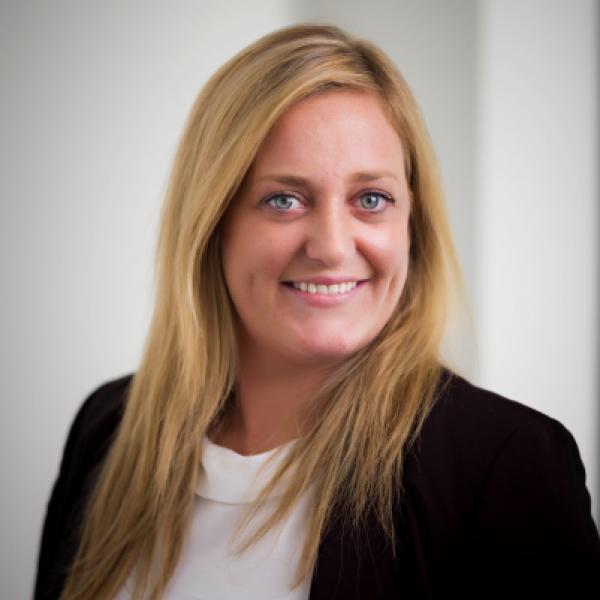 Sarah Fagan is Senior HR and Employment Law Consultant at Adare Human Resource Management. She advises a wide variety of organisations across a number of sectors.  Sarah has practical experience across all areas of Industrial Relations, Employee Relations and Employment Law. And advises clients on compliance, restructuring and redundancies.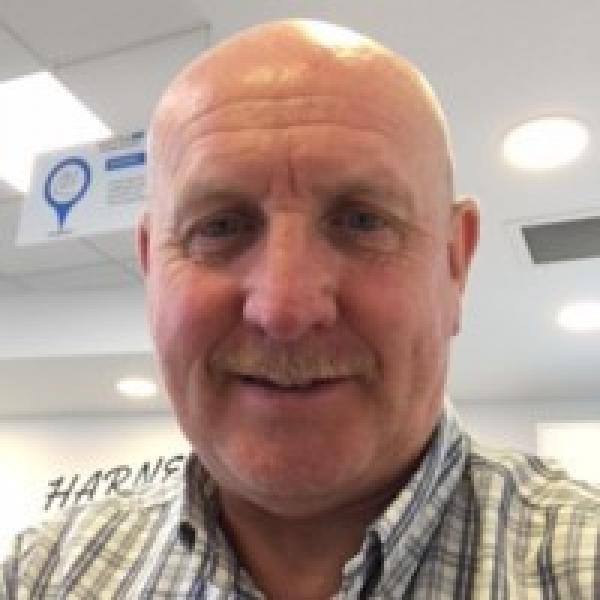 Tony McDonnell is a Chartered Member of IOSH (CMIOSH), Member of IFE (MIFireE), P.Cert in Env.Man. With over 32 years' experience as a Firefighter-Paramedic and Operational Fire Officer Tony is the lead Safety Consultant in Adare Human Resource Management compiling safety statements, risk assessments and implementing control measures.