Essentials of Financial Governance for Charity Trustees (Online Workshop)
Essentials of Financial Governance for Charity Trustees (Online Workshop)
This event is fully booked.
This is a specially designed evening session to get charity trustees up-to-speed with their financial governance role. 
This session caters for trustees of all backgrounds - you do not need any prior financial know-how to attend this event. In fact, if you don't have a background in finance, this is probably the essential governance workshop for you! 
Over the course of this interactive session you will explore the essential principles and practices of robust financial oversight for boards. You'll identify the key questions that trustees should ask in order to assure themselves of financial compliance. By the end of the session you'll have an overview of the necessary policies and procedures that charities and social enterprises need to have in order to protect their financial assets. 
Participants will be able to:
Understand the financial governance role played by trustees 
Outline the essential principles of good financial governance for nonprofits 
Identify key strategies that trustees can use in order to maintain financial compliance. 
How to register
This event is fully booked.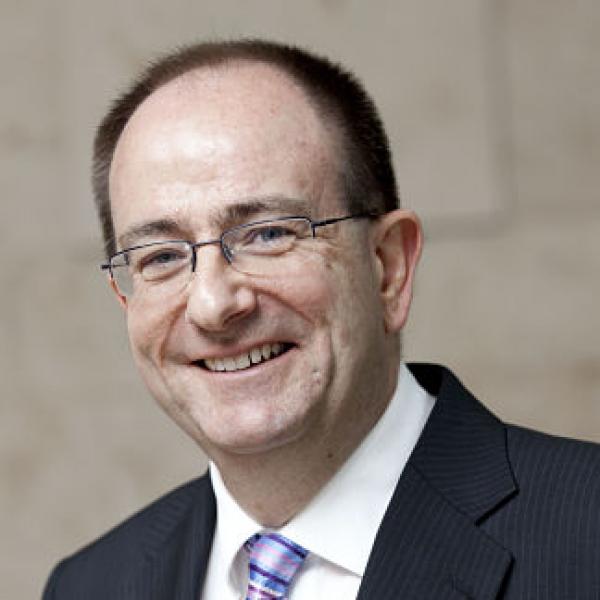 Brendan Lenihan is Managing Director of Navigo Consulting which specialises in strategy, business planning, governance and change. He is a Chartered Accountant and a former President of the Institute of Chartered Accountants in Ireland.  His previous career experiences include being a Partner with Andersen and also holding executive roles in industry including as Group Finance Director of a multinational property company. He has held a number of non-executive roles in charities and not-for-profits.