Building Your 2021 Fundraising Strategy (Online Workshop)
Building Your 2021 Fundraising Strategy (Online Workshop)
With so much uncertainty at the moment we have all been existing in survival mode. Campaigns and activities have been cancelled, postponed, rescheduled and moved online and we've all being doing our best to keep up. Now that we know the 'new normal' is here to say for the foreseeable future at least, it's essential that we plan for 2021 and beyond.
This session will introduce you to the important steps your organisation needs to take to put in place a solid strategy for 2021. Topics will include:
What do you need money for?
What can you learn from other organisations?
How to analyse your previous successes of failures.
Diversifying income.
Putting a plan in place
Setting targets.
How to register
This event will be held on Zoom. Please register below. Meeting details will be sent to you after registration.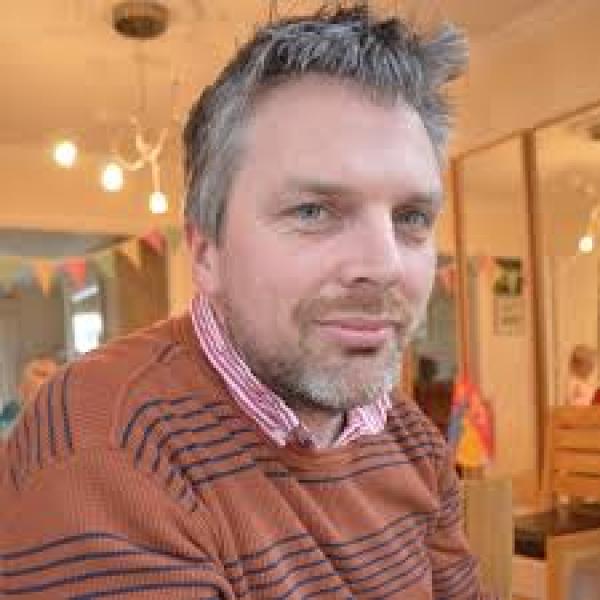 Kevin Delaney is a nonprofit professional of over 12 years and co-founder of Academy Street Workshop, a nonprofit agency specialised in training, strategic planning support and fundraising mentorship. He is the founder of the Irish Fundraisers' Network and Charity Hack, an initiative to provide a step up for small and emerging nonprofits. Kevin is a graduate of the Common Purpose Meridian Programme and holds a Certificate in Fundraising and a Diploma in Fundraising Management. Kevin has spoken at conferences in Ireland, US, Norway, UK and Netherlands.