Budget 2021 - Impact on the Community & Voluntary Sector (Webinar)
Budget 2021 - Impact on the Community & Voluntary Sector (Webinar)
How did the Irish community and voluntary sector fare in Budget 2021?
In this webinar (free and open to all), Brian Harvey will present the findings of his analysis of Budget 2021 and what it means for community and voluntary organisations, charities, and social enterprises.
The webinar will provide up-to-date analysis and interpretation, including key insights that will help Irish community and voluntary organisations keep one step ahead in 2021.
Session Outcomes
Understanding of the key implications of the budget for the community & voluntary sector

Information for managers & leaders in organisations when trying to make plans for our organisations for 2021.
How to register
This webinar is free and open to all. Registration is required. *NOTE: After registration, you will receive a confirmation email with instructions for joining the session.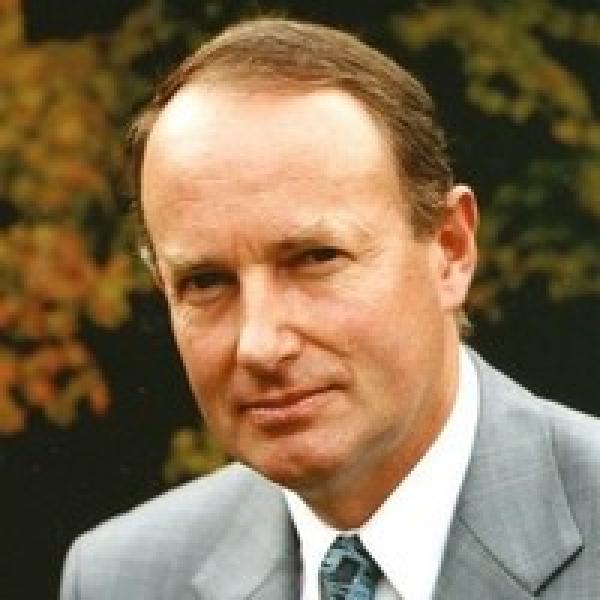 Brian Harvey is an independent social researcher based in Dublin, working in the areas of poverty, social exclusion, equality, community development, the world of NGOs and European integration for voluntary and community organisations, government agencies and trusts and foundations in Ireland, Britain and continental Europe.
Feedback from Participants at The Wheel's Previous Post-Budget Briefings
"Valuable to see the specific headlines that relate to voluntary and community organisations."

"Excellent analysis of the impact of Budget and extent of cut backs affecting the less well off in our society."