How to Connect With Your Facebook Fundraisers & Get Useful Data (Online Workshop)
How to Connect With Your Facebook Fundraisers & Get Useful Data (Online Workshop)
Boasting over more than a billion daily active users, Facebook is a social media force. That's good news for nonprofits since the platform uses its power to promote charitable giving.
How does that work?
This workshop will show participants how to register for Facebook fundraising, how to thank your fundraisers and then get useful data for future use.
You should attend this workshop if you're considering using Facebook fundraising or if you're already using it and want to get more out of it.
How to register
This event will be held on Zoom. Please register below. Meeting details will be sent to you after registration.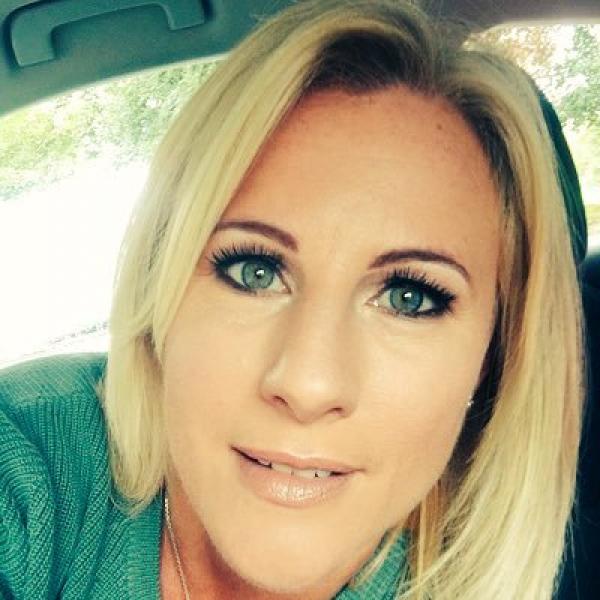 Jill O'Herlihy mastered thanking Facebook fundraisers while working with Mental Health Ireland. She brought in over 750,000 for the nonprofit in a two year period in Facebook fundraising alone. She now works with GivePanel, a platform helping charities thank and aggregate data from fundraisers via bespoke messaging strategies.