Social Media for Impact (Online Workshop)
Social Media for Impact (Online Workshop)
How can we best tell the story of our impact and what's the best way to then share that story with the wider community?
This online workshop will guide your social enterprise or charity through this process.
This workshop will introduce you to how social media tools such as Facebook, Twitter & Instagram can provide you with opportunities to share the story of your charity's impact. 
Over the course of the session we'll share examples of best practices in the nonprofit sector from a range of sources.
Participants will learn how Twitter, Facebook, LinkedIn and other social networks can be used to communicate in a new and engaging way and ultimately to build your organisation's support base. 
Learning Outcomes
By the end of this workshop, participants will be ready to:
Identify strategies for telling powerful impact stories
Identify the most effective social media channels for promoting their work
Understand the varied ways that the social media platforms operate and how to use them effectively.
How to register
Once you are registered for the workshop, we'll be in touch with you the week beforehand to give you details of how to join our online classroom.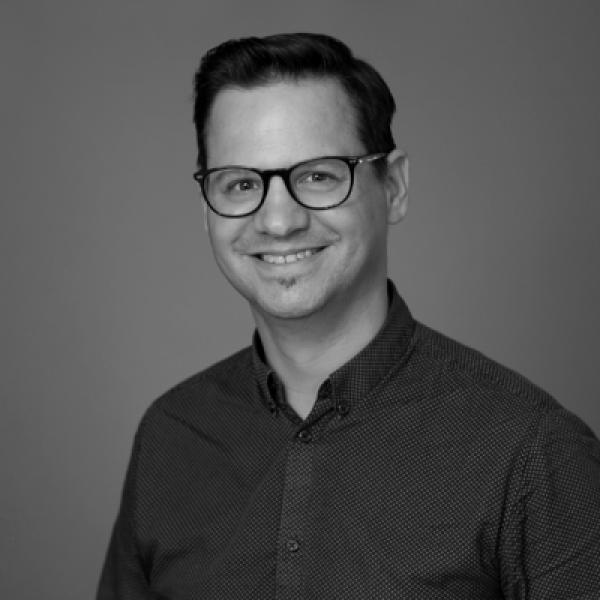 Gert Ackermann is The Wheel's Communications Coordinator. He studied Political Science and Journalism before cutting his teeth in the world of journalism, book publishing, publicity and digital marketing. Gert is responsible for developing and implementing The Wheel's communications strategy, media relations and brand positioning. As a member of The Wheel's Public Policy Team, he is involved in designing communications and advocacy campaigns aimed a variety of stakeholders.
Feedback from Previous Attendees of Gert's Communications Workshop
"It was the best/most helpful short training that I have ever attended I think! It has given me a renewed sense of energy and direction - so thank you!" - C. Sadlier, Northside Partnership Dublin

"This was by far one of the best pieces of training I have attended from the point of view of relevance to what I needed, meeting my expectations, and knowledge and expertise of the facilitator/trainer. It was extremely informative and practical in its approach and left me feeling I could adapt many of the suggestions and ideas being put forward. Gert was excellent."- N. Mulligan, Dublin AIDS Alliance

"Gert is an excellent communicator and presenter. The session was very informative, and so engaging,I don't think anyone checked their watch during the 3hr session!" - M. O'Sullivan, Youthwork Ireland Cork
---