Implementing Your Digital Advocacy Campaign (Online Workshop)
Implementing Your Digital Advocacy Campaign (Online Workshop)
While creating and sharing engaging, informative content is the cornerstone of your digital advocacy campaign, equally important is the ability to listen to the conversation and interact with social media audiences.
The focus of this workshop will be on the importance of monitoring and social listening, and when and how best to respond. We'll look at best practices for promoting and amplifying your key messages, managing negative social media comments, and we'll answer some of your social media FAQs.
How to register
Once you are registered for the workshop, we'll be in touch with you the week beforehand to give you details of how to join our online classroom.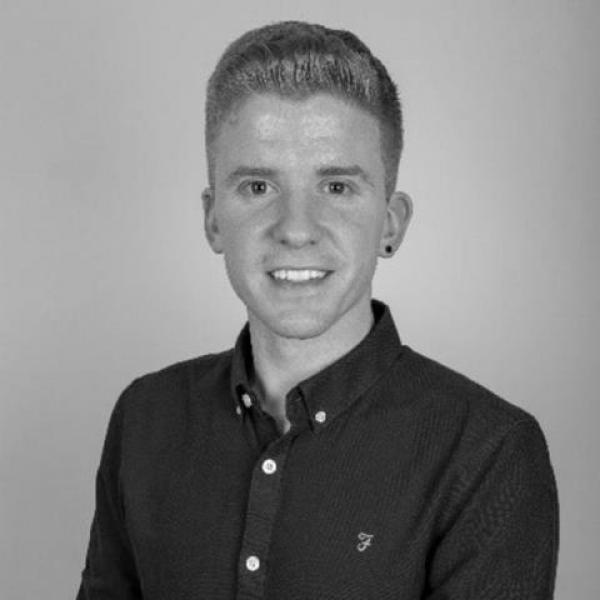 Craig Dwyer is the Founder of ForaChange, working with nonprofit organisations, activists and campaigning groups on digital campaigns and strategic communications for progressive social change. He previously worked as the Social Media Director for Yes Equality during Ireland's marriage equality referendum, and he travelled to Australia in 2017 to work on their marriage equality campaign. In 2018, Craig co-founded the Transparent Referendum Initiative which advocated increased transparency of online political ads during the 8th amendment referendum.