A-Z of Data Protection – Complying with the GDPR (Online Workshop)
A-Z of Data Protection – Complying with the GDPR (Online Workshop)
This event is fully booked.
This course will help you to understand best data protection practice and the steps you need to take to ensure that your organisation is compliant with the General Data Protection Regulation which has been in force since 2018.
This usually one-day course has been redesigned for delivery online using Zoom in 2 x 3 hour interactive modules (on the afternoons of 18 and 23 June, respectively). 
You can expect to be covering the following core topics:
The background to the GDPR

Why this is relevant to community and voluntary organisations

Key roles and responsibilities

The Seven Principles of Data Management

The Obligations of the Data Controller and Data Processor

Data Subject Rights

The Data Protection Officer

Managing Data Protection during COVID-19

Consequences of non-compliance and, crucially,

The practical steps you can take to become and remain compliant.
All participants will be provided with a suite of guidance documents and templates to help you to apply the knowledge gained to achieve compliance quickly and easily

.
How to register
This event is fully booked.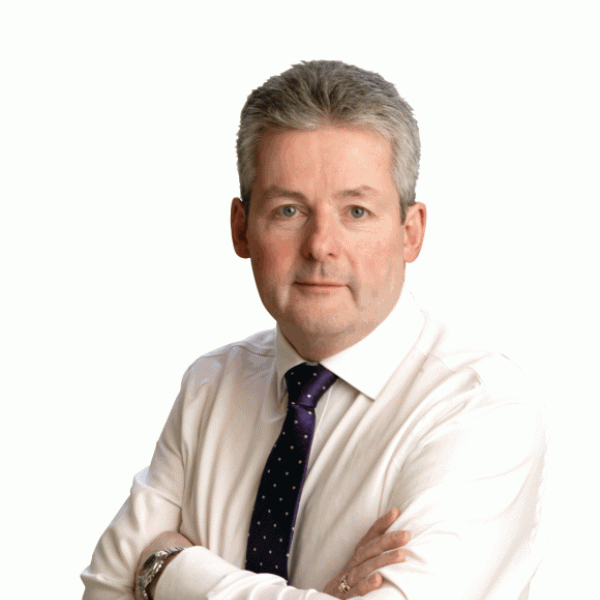 Gerry Egan is an experienced consultant and trainer working with clients in the commercial, public and not for profit sectors specialising in governance and compliance, strategy and communications. He is a Chartered Director, former Company Secretary and serves on the board of two nonprofits. Gerry is also a judge in the Good Governance Awards for community and voluntary, charities and social enterprises.
I have attended many GDPR events and Gerry's has been the first one where you really did what you set out to do at the beginning of the day. I walked away feeling more confident, competent and definitely compelled to do more on this area in my organisation. I am hugely lucky whereby I have been able to carve out the time to do a lot of the necessary bits over the last 2 plus years and I do have a lot of the required policies & procedures & practices in place already but looking at this through your eyes brings it so much more to life. I know understand more of the why I am doing it and don't just see it as a chore. Thanks so much, it really was a great day. M. Scully Dyslexia Association of Ireland
It's decreased my tendency to be worried by many over-the-top stories of what was involved in GDPR. S. Dwan, Board Member, Missionary Society of St Columban
The training was practical and to the point. Gerry cut through a lot of the red tape to tell us exactly what we need to know. L. Pasley, Board Member, UCDVO