Write your EU Project and Proposal – Europe for Citizens (Online Workshop)
Write your EU Project and Proposal – Europe for Citizens (Online Workshop)
This online event is now fully booked.
This online event will equip you with the essential foundations for mastering a successful funding application to the European Union's 'Europe for Citizens' programme. It will also will cover programme objectives, priorities, application form and budget. 
As a result of attending, participants will be able to: 
Design a project in line with the programme's priorities and themes
Write a proposal centred on objectives, related activities and expected results
Answer the application form's main questions
Explain the budget process for Europe for Citizens.
 
How to register
This online event is now fully booked.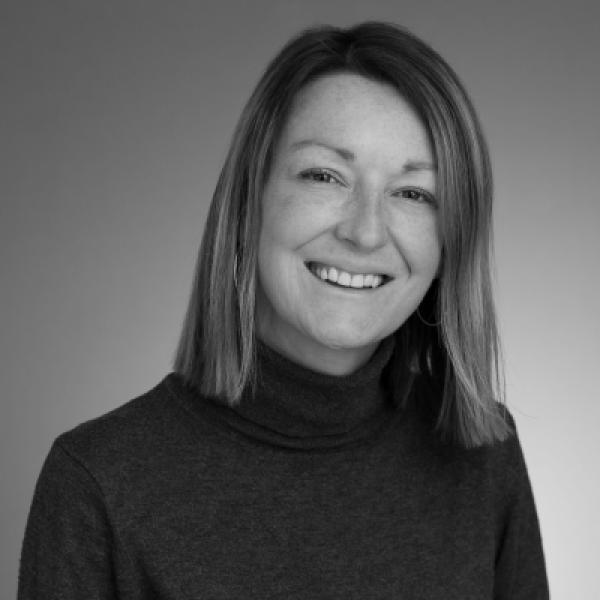 Deirdre Finlay joined The Wheel in August 2015 as its dedicated European Programmes Coordinator. A lively facilitator, she provides advice and training to members on European funding, with a particular focus on the Europe for Citizens Programme for which she is the National Contact Point in Ireland.  With over 14 years' international work experience, Dee holds particular specialisms in institutional funding and public engagement.