Volunteer Management – Best Practice Essentials (Online Workshop)
Volunteer Management – Best Practice Essentials (Online Workshop)
In this workshop, we will give you an insight into the basics of volunteer management, whether you have 2 volunteers or 2,000 the steps taken are the same.
Join our expert facilitator, Stuart Garland of Volunteer Ireland, for an engaging and interactive online workshop, exploring the principles that underpin good volunteer management and the tools that will help you implement it in your organisation. This interactive experience will include a focus on planning for volunteer involvement, volunteer engagement and day-to-day management
Learning Outcomes
Participants will be able to:
explain the fundamentals of good volunteer management practice
identify good recruitment methods suitable for your organisations
describe good day to day volunteer management practice.
How to register
Once you are registered for the workshop, we'll be in touch with you the week beforehand to give you details of how to join our online classroom.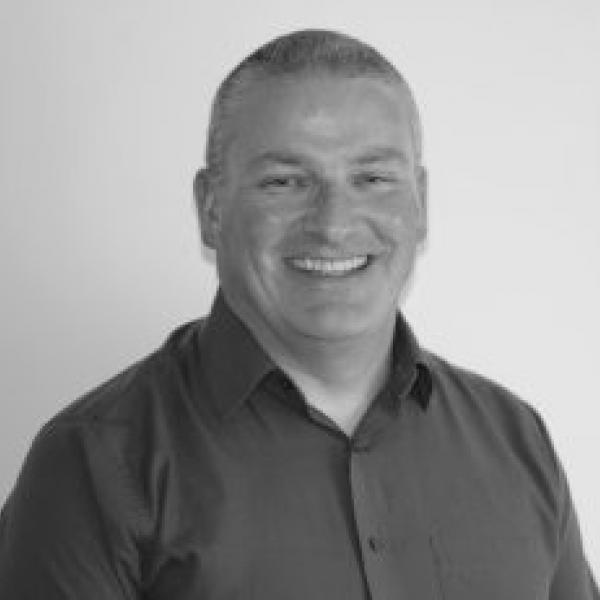 Stuart Garland is Training & Programmes Manager with Volunteer Ireland. He also manages large scale volunteer programmes at a broad range of festivals and events. Stuart has worked in a wide range of roles in the voluntary and community sector since 1993. He has direct extensive volunteer management experience with managing volunteer teams. He holds qualifications in Event Management, Human Resource Management, First Line Management as well and a Certificate in Teaching and Learning from the National College of Ireland.