An Introduction to the Living Better, Using Less Toolkit (Webinar)
An Introduction to the Living Better, Using Less Toolkit (Webinar)
This webinar aims to support local communities across Ireland to awaken awareness, deepen understanding and activate participation in sustainable development with a view to living better by using less.
​Learn about The Wheel's online Sustainable Communities Toolkit, as highlighted in the Government's Climate Action Plan, and the contribution local communities are making to achieve the Sustainable Development Goals (SDGs).
During the webinar, we will examine the benefits of this work in the short-term, which can include energy and cost savings, community cohesion and innovation… and in the longer term, action on sustainability is urgently required to meet the needs of the earth, communities across Ireland and across the world – now and for future generations. Whether you work as part of a group or are an individual practitioner, you will learn about inspirational and sustainable community initiatives and gain practical tools to enhance your skills.
Learning Outcomes:
Explore what we mean by sustainable communities

Learn about the SDGs and their relevance to the work of communities locally

Explore emerging tools that communities can do online and following COVID-19 guidelines

Find out practical ways you can integrate the idea of Sustainable Communities into your work.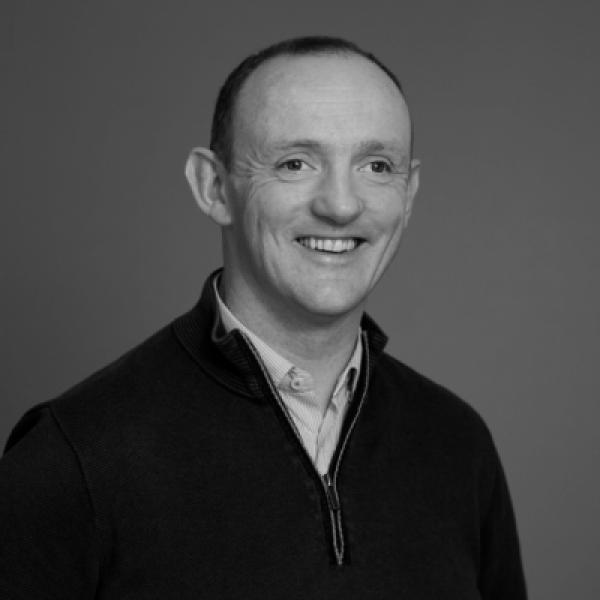 Johnny Sheehan is Membership and Regional Manager at The Wheel. The main focus of his work is to drive the development, presence and participation in The Wheel's programmes regionally, to support the work of the National Rural Network and to support member engagement in The Wheel. Johnny has extensive experience on charity boards and holds a certificate in Charity Law, Trusteeship and Governance from the Law Society.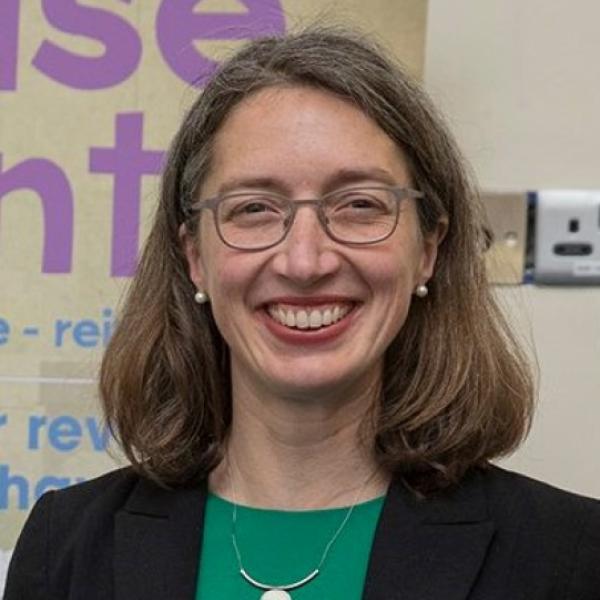 Claire Downey is National Executive with Community Reuse Network Ireland, an all-Ireland umbrella body representing community based reuse and recycling organisations, funded by the EPA under the National Waste Prevention Programme. In this role, she is responsible for supporting CRNI members and working toward mainstreaming community reuse and recycling through policy and research.