Implementing the Regulator's Charities Governance Code (Online Workshop)
Implementing the Regulator's Charities Governance Code (Online Workshop)
2018 saw the launch of the Charities Regulator's new Charities Governance Code. 2019 was the year in which Irish charities were expected to start preparing for the Code. 2020 is the deadline for compliance with the Code, while 2021 is when registered charities are expected to start reporting on that compliance.
We know the unprecedented pressure charities are currently finding themselves under. And so we have developed an engaging and interactive online workshop which will give you the knowledge and tools you need to implement the Code in your organisation within the stated deadline 
Alongside an overview of the new Code, this training will explore the practices of good governance, identify strategies to help you apply these in your organisation and ensure that you are prepared to implement the new Code's requirements.
Learning Outcomes
Participants will be able to:
Understand the organisational role played by trustees

Outline the essential elements of good governance for nonprofits

Identify the key legal duties of charity trustees

Outline the Charities Regulator's Governance Code requirements

Apply the Code in their organisations.
How to register
Once you are registered for the workshop, we'll be in touch with you the week beforehand to give you details of how to join our online classroom.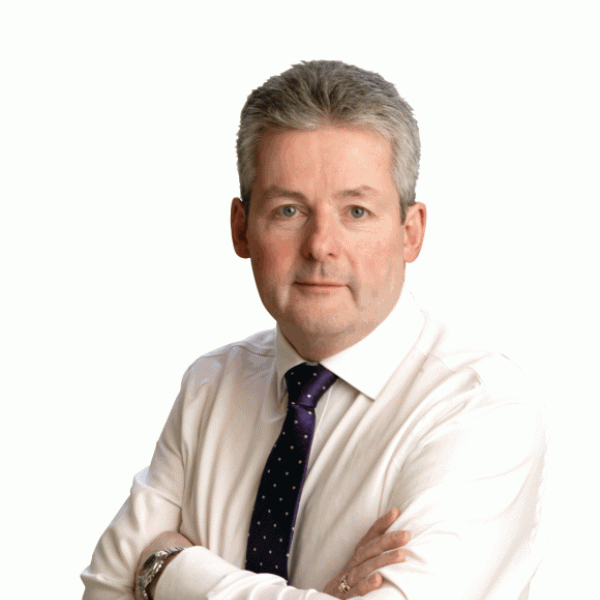 Gerry Egan is an experienced consultant and trainer working with clients in the commercial, public and not for profit sectors specialising in governance and compliance, strategy and communications. He is a Chartered Director, former Company Secretary and serves on the board of two nonprofits. Gerry is also a judge in the Good Governance Awards for community and voluntary, charities and social enterprises.
---
Feedback from attendees of Gerry's previous workshops
"A clear breakdown of a complicated subject" - P. O'Donoghue - Dignity 4 Patients

"Extremely informative and kept on point" - K. Murphy, Nurture Africa

"Practical, hands on activities that gave us concrete resources and guidance" - A. O'Sullivan, Chernobyl Children International
The Wheel wishes to acknowledge support for its training services from the Department of Education and Skills through the National Training Fund