Exploring EU Values, Solidarity & Funding (Virtual Summit Series)
Exploring EU Values, Solidarity & Funding (Virtual Summit Series)
Are you interested in EU projects and affairs but not sure how it fits for your organisation? The Wheel with Leargas is holding a special online event on Thurs, 18 June 2020 to support organisations to connect their own work to the values and policy of the European Union.
Participants will also learn about funding programmes that will help their realise their own objectives in the areas of solidarity, active citizenship, participation, inclusion and volunteering.
If you want to know more about European programmes  and consider how your organisation can get involved, join us on this FREE event.
Attendees of this event can expect to: 
Learn more about the importance of policy and how it connects to your own organisation's work
Explore how your organisation can develop activities in line with EU programmes and policies
Learn about Europe for Citizens, the European Solidarity Corps and ERASMUS+ funding opportunities
Join us for this event, the third in our online Summit Series 2020, on 18 June 2020 from 10am to 11.30am [registration from 9.45am].
How to register
This event will be held on Zoom. Meeting details will be sent to you after registration.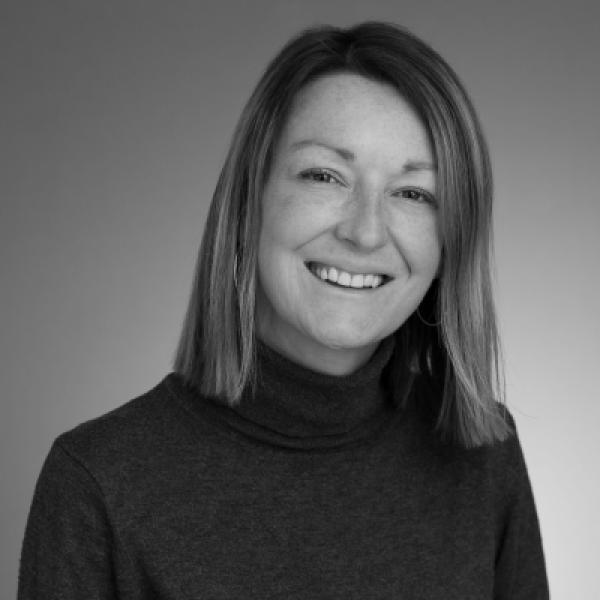 Deirdre Finlay joined The Wheel in August 2015 as its dedicated European Programmes Coordinator. A lively facilitator, she provides advice and training to members on European funding, with a particular focus on the Europe for Citizens Programme for which she is the National Contact Point in Ireland.  With over 14 years' international work experience, Dee holds particular specialisms in institutional funding and public engagement.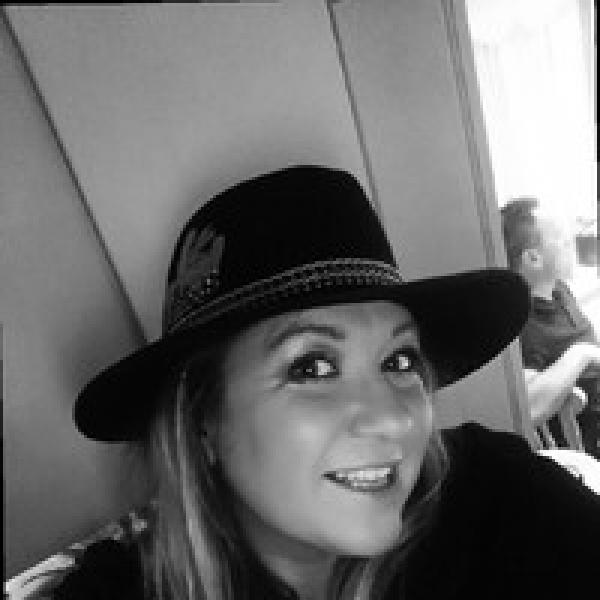 Suzanne Kavanagh is Senior Client Services Officer at Léargas. She has many years of experience coordinating, developing and implementing the new EU initiative European Solidarity Corps., an exciting programme offering community organisations and young people funding through international volunteering, traineeships and jobs.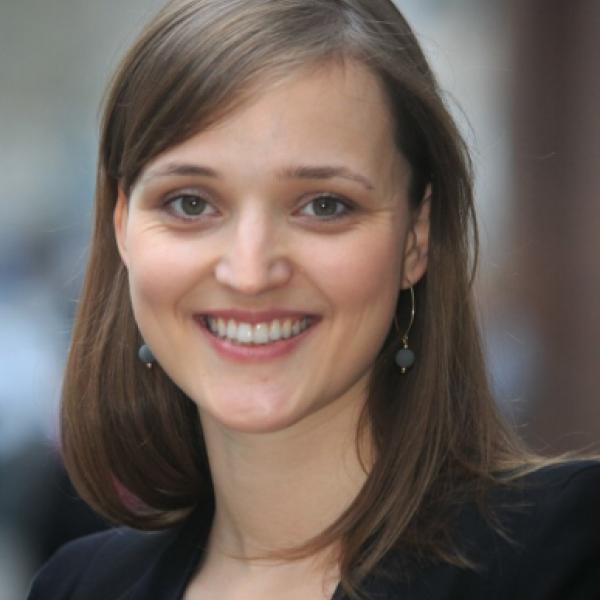 Pia Janning is Senior Policy and Strategic Alliances Officer in Léargas where she works across the youth, education and training fields. She also coordinates the stream of funding under Erasmus+ Youth in Action entitled "Support for Policy Reform". She has previously worked in various roles in the NGO sector, including the ICCL  and Amnesty International, and with the Department of Foreign Affairs and Trade. She holds a degree in Law and LLM in International Human Rights Law.