Discover Town Twinning and Networks of Towns in 2020 (Online Meeting)
Discover Town Twinning and Networks of Towns in 2020 (Online Meeting)
Twinning between Ireland and EU member states has always been popular in Ireland, with many French towns forging long lasting friendships with Irish towns.
In recent years, town twinning arrangements from newer member states and Irish towns, such as Poland and Kilkenny, have brought new communities together. Europe for Citizens is an EU programme that celebrates the diversity of Europe and its citizens.
The 2014-2020 programme offers grants of up to €25,000 to fund town twinning projects involving two or more towns across the EU. Inniscarra, Arklow, Killarney and Carrickmacross are just some of the towns who have benefited from the programme.
To promote the funding deadline of 1 September and provide more information on funding available, The Wheel is running this free information webinar.
Learning Outcomes
Attendees at this event will leave with:
Funding: Information on the grant available under the 'Europe for Citizens Programme' for town twinning and networks of towns. Funding deadline 1 September. 
New Ideas: Presentation and discussion on what results town twinning can achieve for local communities 
Case Study: Story of success from a lively town twinning projects in Ireland. 
Partner Search: Tips on how to find twinning partners from around Europe.
How to register
This event will be held on Zoom. Meeting details will be sent to you after registration.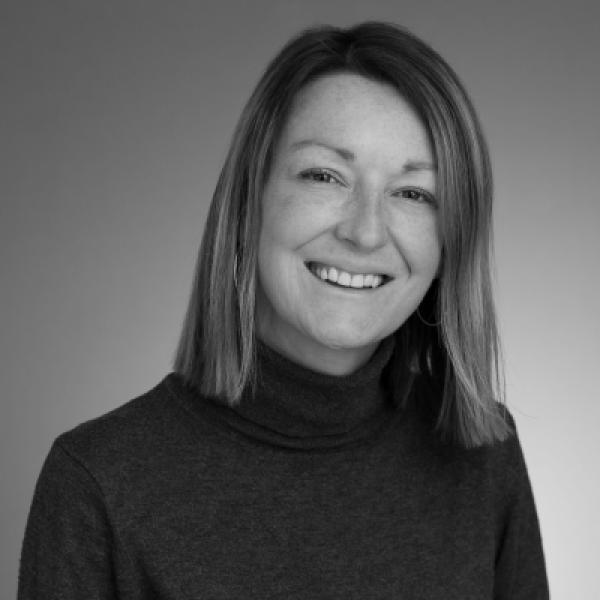 Deirdre Finlay joined The Wheel in August 2015 as its dedicated European Programmes Coordinator. A lively facilitator, she provides advice and training to members on European funding, with a particular focus on the Europe for Citizens Programme for which she is the National Contact Point in Ireland.  With over 14 years' international work experience, Dee holds particular specialisms in institutional funding and public engagement.