Webinar: Grabbing the Media Headlines
Webinar: Grabbing the Media Headlines
This webinar has been developed to equip community and voluntary organisations with the skills and knowledge to work with the Irish media.
The webinar will explore: 
How the media works: understanding the news cycle

The art of the press release: how to write a headline-grabbing press release

Pitch or perish: how to pitch your story to journalists

PR photos: how to organise a successful photo-call.
You will gain a deeper understanding of the workings of the Irish media and you will learn the basic skills required to generate publicity for your organisation.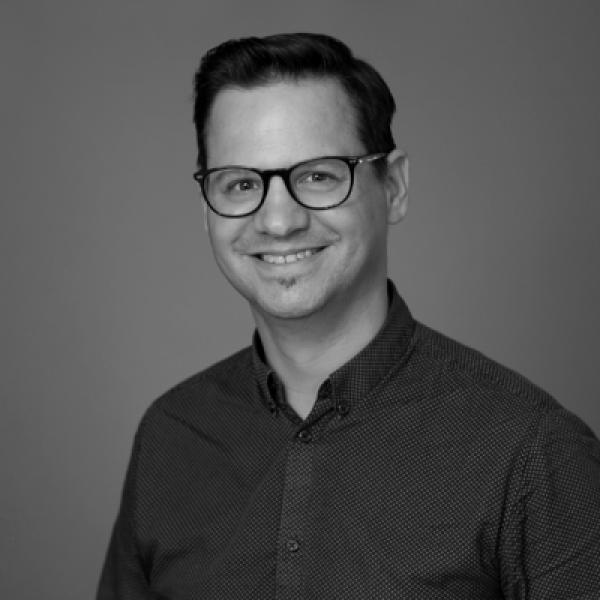 Gert Ackermann is The Wheel's Communications Coordinator. He studied Political Science and Journalism before cutting his teeth in the world of journalism, book publishing, publicity and digital marketing. 
Gert is responsible for developing and implementing The Wheel's communications strategy, media relations and brand positioning. As a member of The Wheel's Public Policy Team, he is involved in designing communications and advocacy campaigns aimed at a variety of stakeholders.