Creative Thinking for Teams
Creative Thinking for Teams
When we're brainstorming, we don't always manage to honour new ideas (no matter how good they are). Shooting down, discomfort and awkwardness are the death of creativity.
Working collaboratively with others requires a set of new tricks.
This workshop will explore why this is difficult for human brains, and also step into the practical steps you can take to foster more group creativity.
The workshop will utilise the core concepts of improv comedy, such as:
Listening and observation skills

Finding inspiration and starting initiations

Consciously not planning (waiting for the moment)

Creating characters (where do they come from)

Connecting with the group

Asking questions for yes answers

'Yes, And' idea building and giving gifts.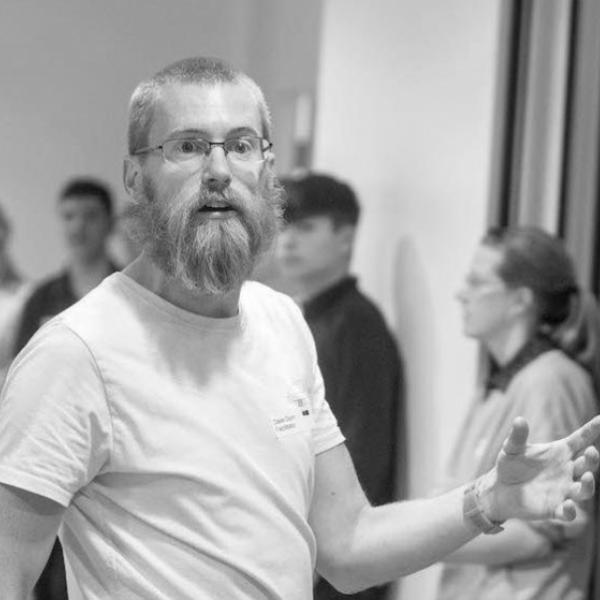 Dave Dunn is a group facilitator with a range of experience encompassing leadership development, chairing challenging meetings, hosting conferences and seminars, working with youth groups and children, board-level strategic planning and delivering skills training workshops.  Since 2017 Dave has been training in group facilitation skills in Dublin through an introductory course-day (The Core of Facilitation) and an intermediate level evening course (The Craft of Facilitation).