Webinar Greening the Workplace – going on a sustainable journey
Webinar Greening the Workplace – going on a sustainable journey
Join us for this webinar as we share our sustainability journey in The Wheel. We will share practical tips on steps your organisation can take to reduce the size of your carbon footprint and improve health and wellbeing for volunteers, staff and the people we work with.
The webinar will be led by Sinead Vaughn from The Wheel in conversation with Johnny Sheehan.
Learning Outcomes:
Understand what sustainability means to your group or organisation
Learn possible destinations for your sustainability journey
Gain practical tips and tools for going on the journey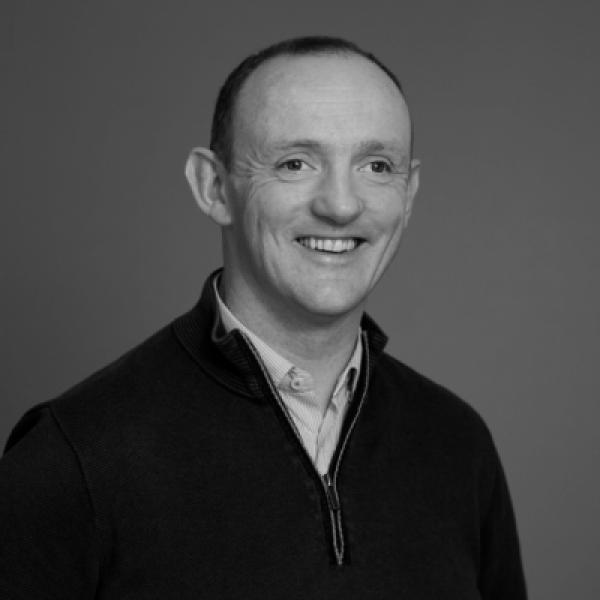 Johnny Sheehan is Membership and Regional Manager at The Wheel. The main focus of his work is to drive the development, presence and participation in The Wheel's programmes regionally, to support the work of the National Rural Network and to support member engagement in The Wheel. Johnny has extensive experience on charity boards and holds a certificate in Charity Law, Trusteeship and Governance from the Law Society.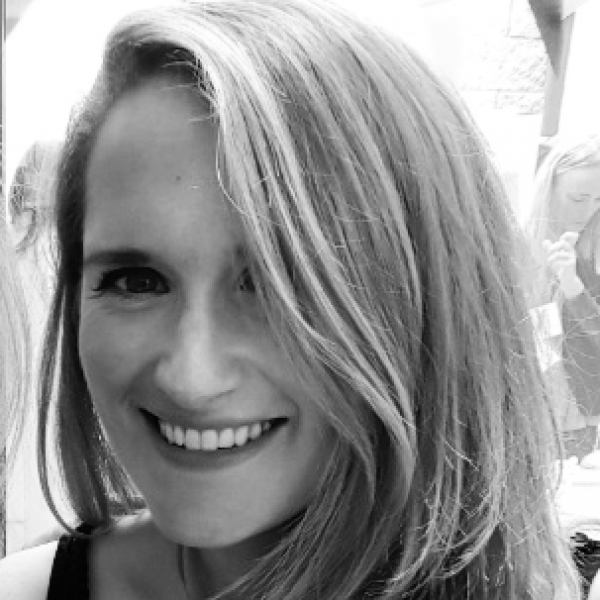 Sinead Vaughan is responsible for planning training events, meetings and conferences. Sinead also offers support to the programmes team on a variety of projects such as EPAS, SCOPE and Spark Change. Sinead studied in University College Dublin and Dublin Institute of Technology. She background includes 6 years of running a small business, and working and volunteering with a variety of Irish charities including Parents Plus, Barnardos and Laura Lynn.