Mess, Stress & Overwhelm – Embracing Life & Leadership with All Its Imperfections
Mess, Stress & Overwhelm – Embracing Life & Leadership with All Its Imperfections
Some of the things we all share in common are the experience of stress, strain, things not working out as expected and a sense of being overwhelmed by all we have to do in life.
The irony is that one of the things that get in the way of living a wholehearted and joyful life is our reluctance to talk about the things that go wrong, our fear of others knowing that we don't always feel up to the task and a desire to seem like everything is perfect!
In an honest, lively and upbeat day, Carol Conway (see bio below) will provide you with an opportunity to explore the evidence – drawn both from research and experience – along with sharing some insights into things that may help with the experience of mess, stress and overwhelm.
The series of Positive Leadership days provide space, time and opportunity for essential continuing professional development.  The content of the days is drawn from well-researched and applied positive psychology and provides both theory and practical tools for more effective thinking, focus and action leading to more effective leadership.
As with any of the Positive Leadership days, participants can expect to come away refreshed, refocused and re-energised.
In addition, on this occasion, participants will gain:
insight into how to embrace the mess

tips for managing the stress

tools for reducing the overwhelm.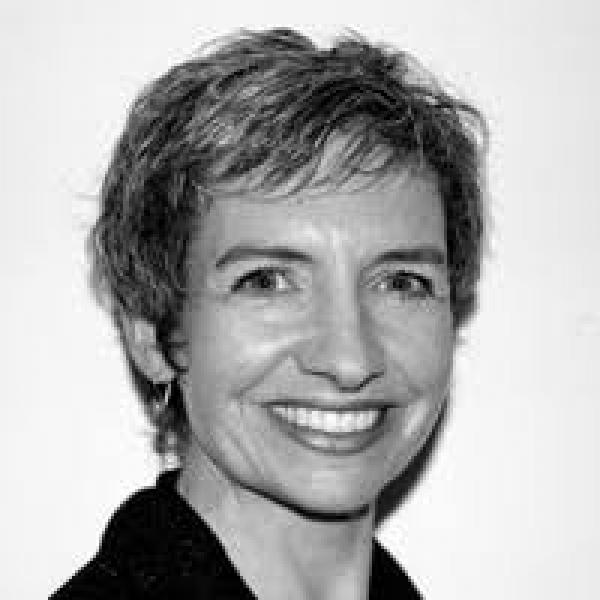 Carol Conway is a lifelong Behavioural Scientist with a passionate interest in human dynamics and a fundamental belief in people.  Her work revolves around assisting individuals and organisations to achieve more of their potential.  Carol's mission in life is to share information so that those she works with can achieve more; personally, professionally and organisationally. 
Some testimonials from past attendees of Carol Conway's events for The Wheel:
"Carol provided a day of highly valuable content. The theories referenced were supported by interactive sessions which ensured they were demonstrated well in a practical situation. I found this workshop to be highly motivational, inspirational and energising.  I would highly recommend this workshop for charity leaders at all  levels."- N. Carton, The Donkey Sanctuary Ireland
"Carol is an excellent facilitator, really engaging, motivating and importantly, honest. What I enjoyed most about this training was the focus on positive visualisation and re-framing how we communicate internally with ourselves and the impact this can have on our external activities." - J. Murphy, Trócaire
"I have attended Carols sessions before and always come away re-changed, refreshed and with an updated tool kit for use." - P. Cleary, Housing Association for Integrated Living
"Getting time to stop and reflect was very valuable as it helps to realise that running to keep up is not always the most productive use of time."- H. O'Broin, SVP
"I enjoyed the session very much and felt re-juvenated after it. I now have to put the learning into action !! Many thanks Carol" - M. Hurley, Ag Eisteacht
The Wheel wishes to acknowledge support for its training services from the Department of Education and Skills through the National Training Fund