Meet, Share and Learn in Navan
Meet, Share and Learn in Navan
This networking and information session for nonprofits in Meath and surrounding counties is an opportunity to share the great work that is happening in local communities and to learn about supports that may assist you in your work.
At this event, there will be a special focus on the new Charities Governance Code, during which you'll find out about supports and resources that will help you in your compliance with the new Code. There will also be a broad discussion of the wider training and support needs of nonprofits. This focus group discussion will be led by Sheila Cahill, as part of a collaborative research project being lead by The Wheel and Carmichael. See below for more details. 
Learning Outcomes
Participants will leave the session with greater awareness of:
The diversity of work being carried out by community groups locally

The new Charities Governance Code and guidance available to support its implementation

Shared understanding of the challenges faced by nonprofit organisations and the type of support that might make your life easier
Collaborative Research Project
The Wheel and Carmichael are working collaboratively to consult with the non-profit sector to identify how people and organisations in the sector see the challenges their organisations face, and how best they want to access and receive supports to help them meet these challenges. The results will inform the work of both Carmichael and The Wheel in the supports they offer in the future and will also be made freely available online to any organisation interested in providing support to the sector. The work is being part-funded by the Department of Rural and Community Development.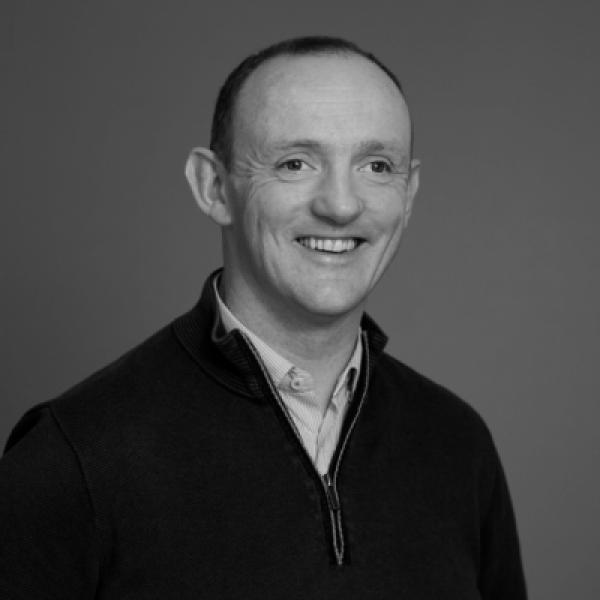 Johnny Sheehan is Membership and Regional Manager at The Wheel. The main focus of his work is to drive the development, presence and participation in The Wheel's programmes regionally, to support the work of the National Rural Network and to support member engagement in The Wheel. Johnny has extensive experience on charity boards and holds a certificate in Charity Law, Trusteeship and Governance from the Law Society.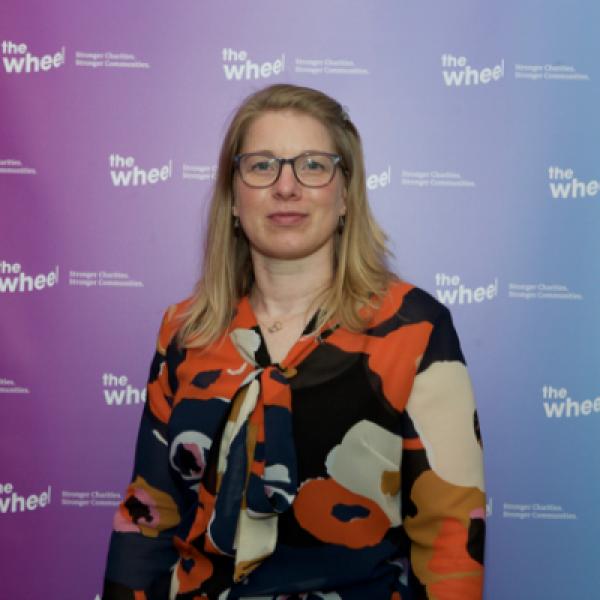 Marjan Boers, The Wheel's Regional Champion for Meath, Louth & Cavan, will support you to learn more about The Wheel and how membership can benefit your organisation and advance the work you do. To contact Marjan, who is based in Navan, Co Meath, with Claremont Stadium, please phone 086 4608977 or email marjan@claremontstadium.ie.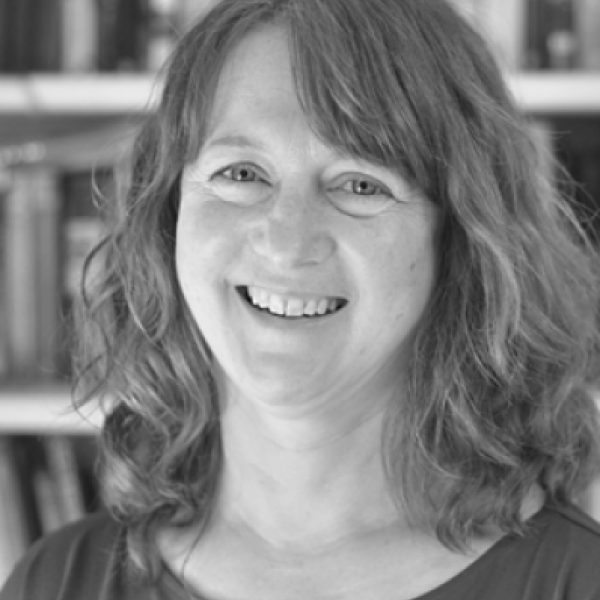 Sheila Cahill is an independent consultant in the non-profit sector and provides training and support in governance, strategic planning and evaluation.  In 2018 she assisted the Charities Regulator in the development of the Charities Governance Code.