International Women's Day - Celebrating the role of Women in the Sector
International Women's Day - Celebrating the role of Women in the Sector
Join us for this special celebration of the leadership role played by women in community and voluntary organisations, charities and social enterprises.
Theme: An Equal World is an Enabled World. How will you help forge a gender equal world? Celebrate women's achievement. Raise awareness against bias. Take action for equality.
Our panel of women leaders will share the varied stories of their personal leadership journeys. The panel will explore their own experiences, what has inspired and challenged them, and also how the role of women in wider society has impacted on their lives.
Programme
Yoga led by Sinéad Vaughan, qualified Yoga Instructor and The Wheel's Administration Officer.
Case study: Co-sharing the role of Director of Fundraising & Marketing for Pieta House - Rachel Murphy and Sinead Price, Co-Directors of Fundraising & Marketing, Pieta House
Rachel and Sinead will give a talk on how they applied for the role of Director of Fundraising & Marketing with Pieta House together – their combined skills secured them the position.
Confirmed panelists include:
Tammy Darcy, CEO & Founder of The Shona Project
Sharon O'Halloran, CEO of SAFE Ireland
Come along to this inspirational event to learn from each other's challenges and successes, while taking the opportunity to meet other like-minded women from across the community and voluntary sector.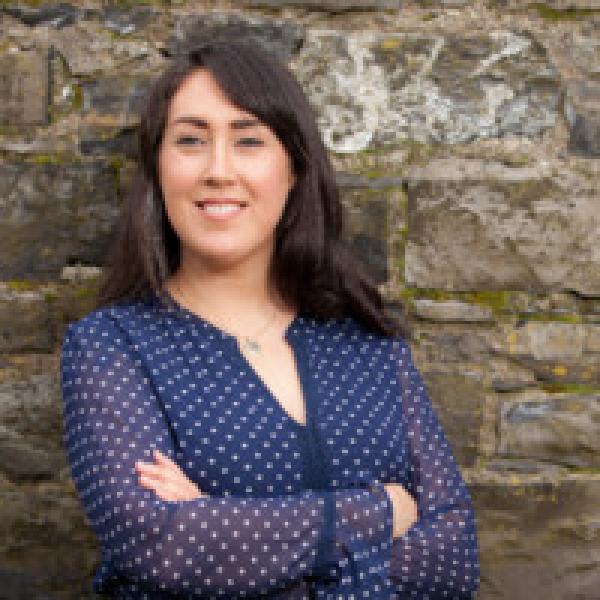 Sharon Hughes has been the CEO of DIT Students Union CLG, (now Technological University Dublin Students Union), since June 2017. Before this she was the Development Manager with responsibility for Events, Communications and Marketing. She has been involved in youth and voluntary work for almost 20 years. With the movement of the old DIT campuses to a single space on the Grangegorman site later this year, and DIT becoming Ireland's 1st Technological University in 2019, things have never been more exciting for the Union and members. Visit Sharon's blog at www.SharonHughes.ie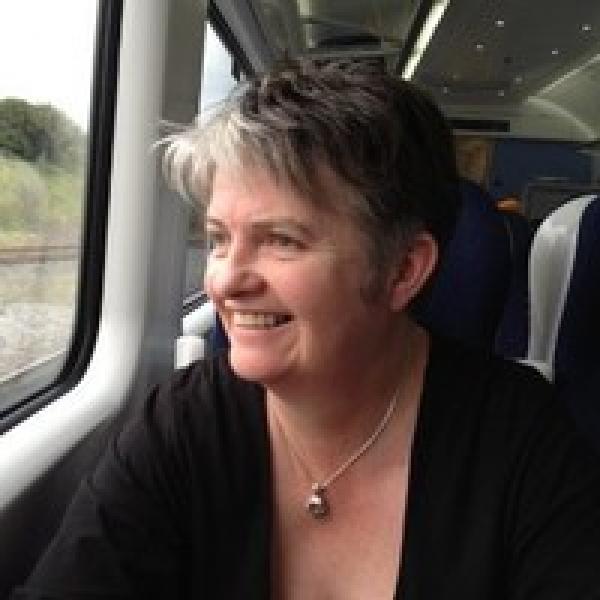 Sharon O'Halloran is a leading voice on making Ireland the safest country in the world for women and children. Inspiring leadership in 2016 at Áras an Uachtaráin. CEO of SAFE Ireland since 2001, Sharon has collaborated with its 40 Irish member services to transform the coalition into the National Social Change Agency working on domestic violence in Ireland. She is changing how this social, political and cultural issue is discussed in government, in the media and in communities not only within Ireland but around the world.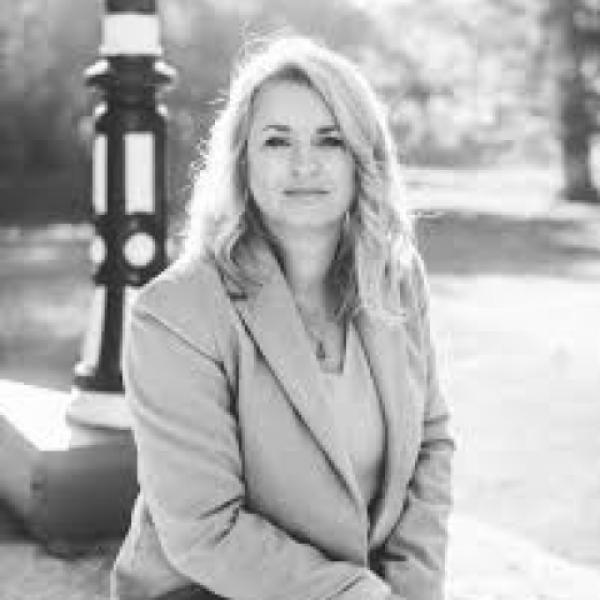 Tammy Darcy is the founder and CEO of The Shona Project, a multi award winning non-profit, whose aim is to educate, empower and inspire todays Irish girls to become tomorrows strong, confident and curious young women. The Shona Project has delivered workshops with almost 10,000 girls all over Ireland, and has created a resource called the "Survival Handbook for Girls", which was distributed to over 30,000 girls in 1st year of secondary school in October 2019. Tammy is also a member of the National Implementation Group, responsible for the development of Social Enterprise in Ireland.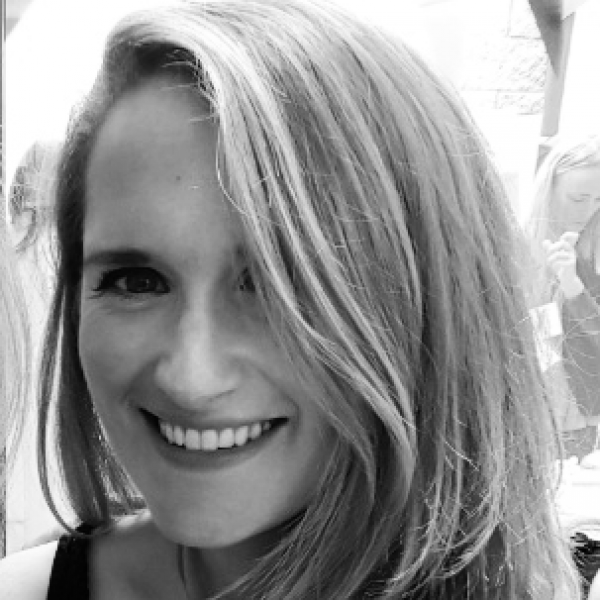 Sinéad Vaughan joined The Wheel in January 2019 as Administrative Officer. She has been involved in running training events, award ceremonies and The Wheel's Annual Summit to name a few. Sinéad completed her 200 hour teacher training in Goa, India in 2018, having been bitten by the yoga bug many years previous. She believes in bringing her practice off the mat and into everyday life and is looking forward to sharing this ethos with you.
Feedback from last year's International Women's Day celebration
'It was a privilege to be in the company of incredible women leaders who shared their vision and their passion for their work and the values that drive them...By the end of the session this morning, I had a new energy and belief in the sector and its potential to make a difference in people's lives and also to have an impact on society,'

C. Hickey, FLAC

'Each shared a 'moment' they pinpointed in their career - this was interesting as it gave me food for thought on my own career path and the choices I made along the way and gave me a different perspective to think about in relation to whether my gender had a part to play in some of the decisions I made.'

D. Kenny, Victim Support at Court

'The speakers were extremely engaging. I was touched and inspired by the stories they told and I felt that I took a great deal away with me that morning that will shape the way I work and the way I manage in the future.'

S. Stokes, The Community Foundation for Ireland
The Wheel wishes to acknowledge support for its training services from the Department of Education and Skills through the National Training Fund