Fundraising for CEOs and Board Members
Fundraising for CEOs and Board Members
As a leader in a nonprofit knowledge of fundraising and income generation is key to your success.
This session will:
Provide an introduction to each category of the fundraising mix (events, direct mail, corporate, major giving etc) and give you the pros and cons of each type.

Teach you the basics of good fundraising practice to make sure you keep the donors you have.

Dispel some of the myths about fundraising (people won't give if you don't ask and writing to everybody on the Rich List isn't all we have to do)

Help you begin to build a long term, sustainable fundraising operation for your organisation
This session will introduce you to the fundraising mix, good fundraising practice and dispel some of the myths about fundraising.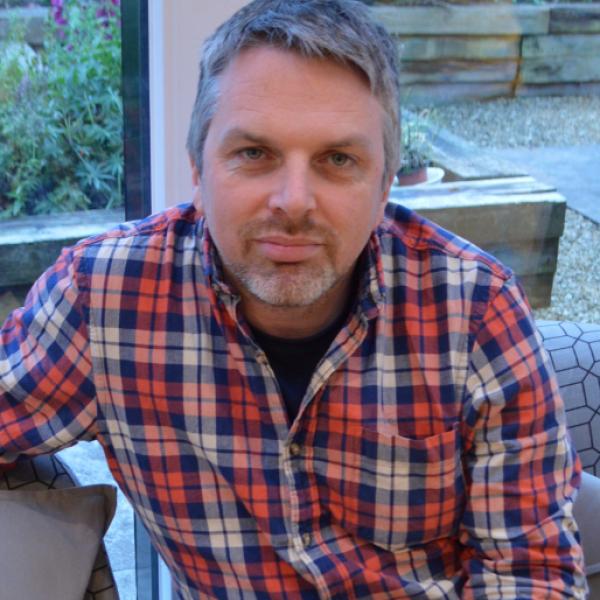 Kevin Delaney is the co-founder of Academy Street Workshop a boutique nonprofit agency specialising in workshops, training,  strategic planning support and fundraising mentorship.  He is the founder of the Irish Fundraisers' Network and Charity Hack an initiative to provide a step up for small and emerging nonprofits. Kevin is a graduate of the Common Purpose Meridian Programme and holds a Certificate in Fundraising and a Diploma in Fundraising Management.