Webinar - Top Grant Writing Tips for Small Organisations
Webinar - Top Grant Writing Tips for Small Organisations
Effective grant writing is simple, but never easy. This webinar aimed specifically at small and early-stage organisations, will offer you clear, practical advice on how to improve your grant-writing and evaluate which opportunities are for you.
The art of good grant writing is to keep it simple and coherent for the assessor. There is always the temptation when writing to show the grantee just how wonderful you are and why you are deserving of the funding, but that can often lead to an overwritten application.
 
This webinar will show you how to come up with a formula for writing winning applications, every time. 
It will do this by focusing on the following:
What is a funding application?
Things to do before you start the application
Ten reasons why applications fail
Ten reasons why applications succeed
Common questions to expect and how to answer them:
How will you monitor and evaluate the project?
Is the project sustainable?
Things to do when you have completed the application.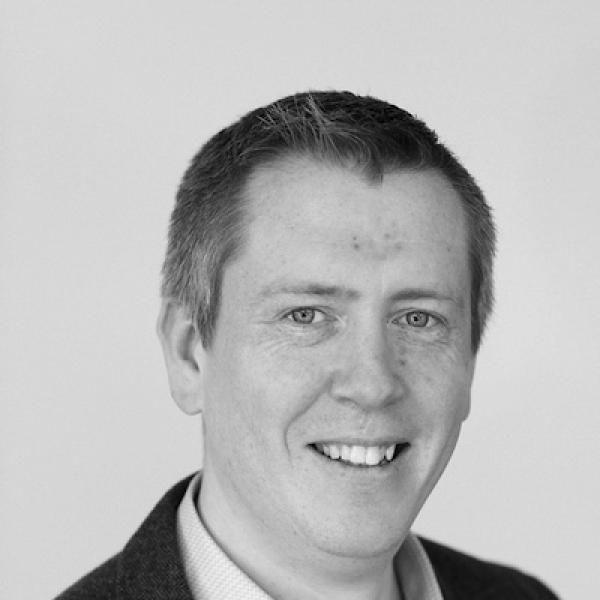 Hugh O'Reilly is the Director of Development with The Wheel. His main role in The Wheel is to drive and implement the organisations strategic funding plan. This means assessing new opportunities for the organisation and developing proposals for projects that we hope will help deliver greater support to the sector.