Webinar: Crisis Communications - 5 Crucial Responses
Webinar: Crisis Communications - 5 Crucial Responses
This webinar will take you through 5 practical communications steps that you can take to help you manage a crisis in your organisation.
 From the planning stage through to the importance of the spokesperson you nominate, this webinar will give you valuable insight into what you can do to limit damage and begin to restore reputation.
Learning Outcomes
Participants will take away from the session how to:
Identify the key steps in building a crisis communications strategy

Identify and name a spokesperson

Draft a Holding Statement.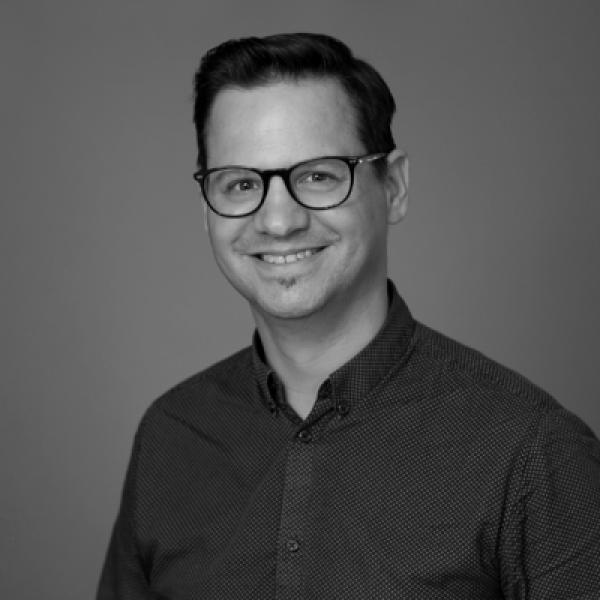 Gert Ackermann joined The Wheel as Communications Officer in March 2008. He studied Political Science and Journalism before cutting his teeth in the world of journalism, talk radio and book publishing. Gert is responsible for The Wheel's communications strategy and publications and he is the editor of the sector magazine, Be The Change. Gert also works as a freelance publicist and consultant in the community & voluntary and publishing sectors.