Webinar: Big Issues Facing the Sector
Webinar: Big Issues Facing the Sector
Community and voluntary organisations, charities and social enterprises are facing a number of major challenges at present, with big changes taking place in the regulatory, governance and funding environments, amongst many others.
This webinar will provide a space for our members to learn more about these challenges, as well as to discover what The Wheel is doing to respond to them.
Far more than just a presentation however, this session is also your opportunity to provide us with your input and feedback on all topics discussed. Participants can expect a wide-ranging discussion, in which ideas and solutions to the common problems we share shall be the order of the day.
The specific issues that this briefing will be addressing include:
Commitments in the Programme for Government to support the sector and The Wheel's strategy to progress them
The Government's Local and Community Development Policy
Public trust and confidence in charities: where are we now - and what else needs to be done
Growing compliance burden
Cost of insurance
Charities Regulator's consultation on charity governance
Post-General Data Protection Regulation (GDPR) period for charities
Charities and VAT.
How to register
This webinar is free and exclusive to members of The Wheel. Registration is required.
*NOTE: Once your booking is approved, you will receive an email to complete your registration after which you will get instructions for joining the meeting.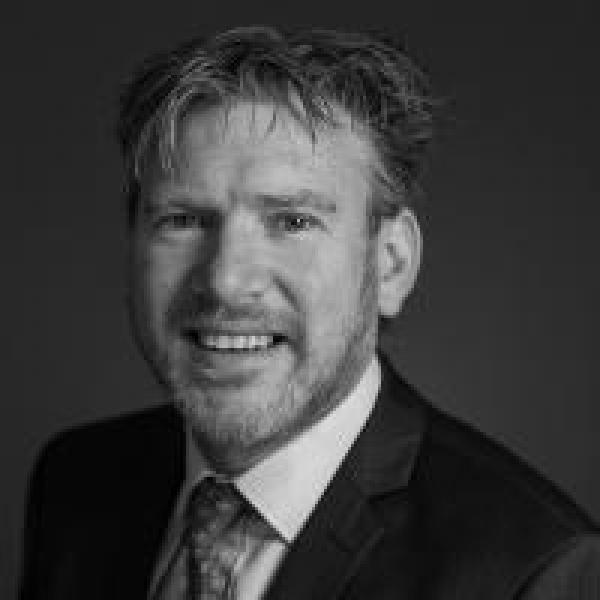 Ivan Cooper is Director of Public Policy with The Wheel. Ivan is charged with progressing The Wheel's policy positions on cross-cutting issues affecting the community and voluntary sector, e.g. charity regulation, strengthening the sector, active-citizenship, standards and supports etc. He oversees the research programme which The Wheel conducts about the profile and scope of the community and voluntary sector in Ireland and he represents The Wheel on a range of fora, both national and international.