Digital Advocacy: Planning and Creating Digital Content
Digital Advocacy: Planning and Creating Digital Content
Working in the NGO and charity sector can often mean that our resources are stretched. The aim of this workshop is to help participants to be able to plan their communications more efficiently and effectively.
Engaging target audiences require different content on different social media platforms - participants will gain an understanding of how to reach and influence their audiences through visual content. The workshop will focus on tips and (budget-friendly) tools for creating social media content, to include:
Graphics

Infographics

Animations

Short videos.
Participants will be given the opportunity to try out the different tools and start creating content.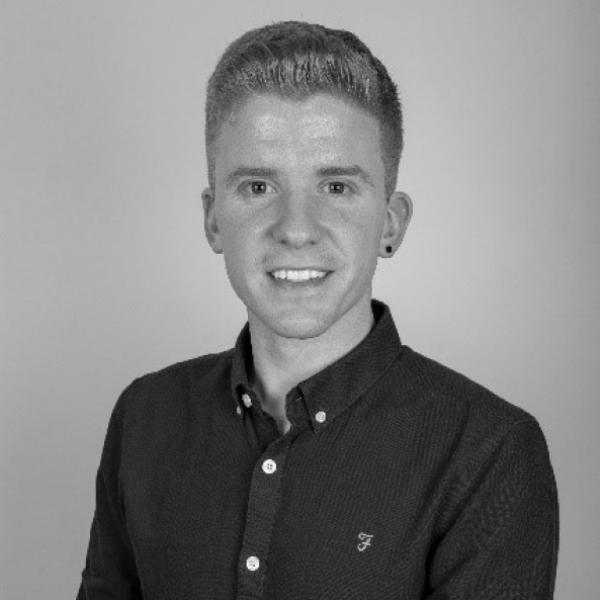 Craig Dwyer is the Founder of ForaChange, working with nonprofit organisations, activists and campaigning groups on digital campaigns and strategic communications for progressive social change. He previously worked as the Social Media Director for Yes Equality during the marriage equality referendum in Ireland, and he travelled to Australia in 2017 to work on their marriage equality campaign. In 2018, Craig co-founded the Transparent Referendum Initiative which advocated for increased transparency of online political ads during the eighth amendment referendum.